Impressive Contemporary Home Gives High Comfort In Your Life
Everyone seeing this contemporary home must be amazed because of its amazing architecture. The front exterior looks very simple and makes us curious more about it. Concrete structure for this installation gives strong impression.
It got softened by glass and wooden facade. Before going to the entrance, great arrangement of small garden with cement steps will guide you home. But don't stop at this spot because you will find more interesting by delving how wonderful this place.
What you are looking now is Casa ST56 which lies in the South Zone, one of Buenos Aires' provinces, Argentina. This contemporary home design is created by Epstein Arquitectos ready to offer you an ideal home living. The unique characteristic appears on its architectural building which plays different heights to have distinctive volume.
Besides giving artistic values, such design is also purposed to separate the functions of rooms inside the house. The view becomes more attractive on the back side. Even though it uses open design to get full vista, the architects set metal high facade to keep your privacy in here. Its gleaming appearance is so wonderful.
Getting inside the house, you will feel high comfort pampered by luxurious things. The furniture is just excellent. They are so shiny because of its metal materials. All sides can capture the outside view well. You can see it through the glass wall or wide windows that exist in each room. Even in the cooking time, you are able to look beautiful nature in the backyard clearly. Fortunately, the windows are not too much so they won't make you dazzled when the natural light enters.
Perhaps, relaxing your mind in the back terrace will be the favorite activity you must experience. Don't miss harmoniously chic ambiences surround the house; just lying down on the beach bench nearby. If you are bored, swimming is also a good idea to do. Meanwhile, the terrace is equipped by the kitchen as well as a set of comfortable sofa. It seems very nice gathering with your family while the wind blows and makes it breezy. This modern contemporary home design is very impressive.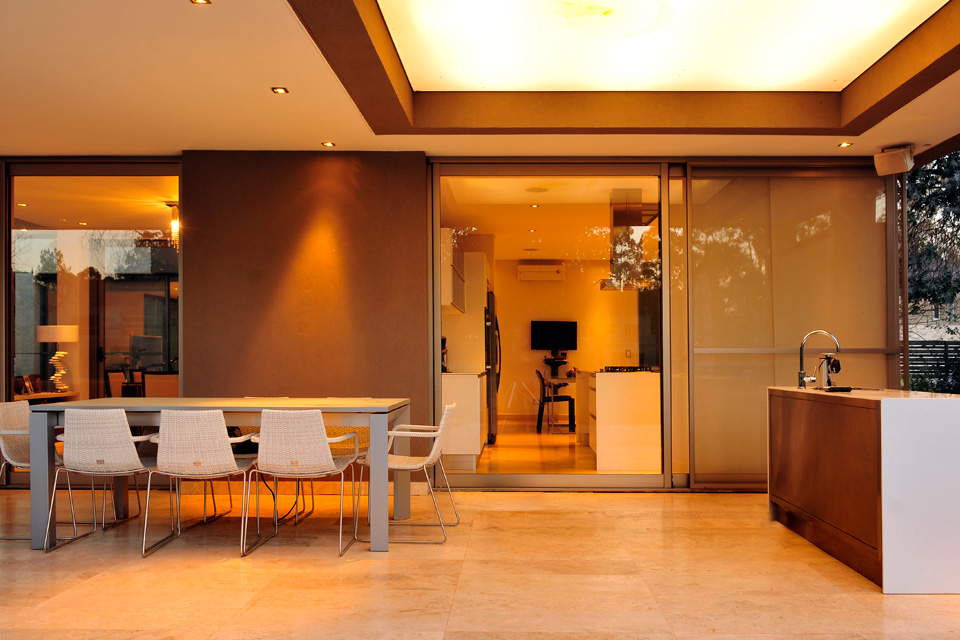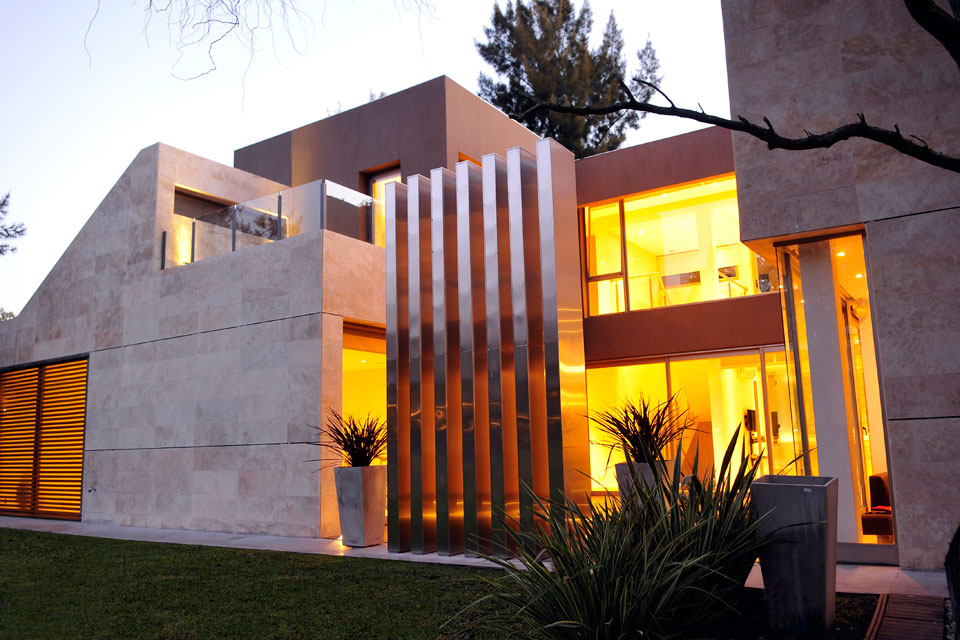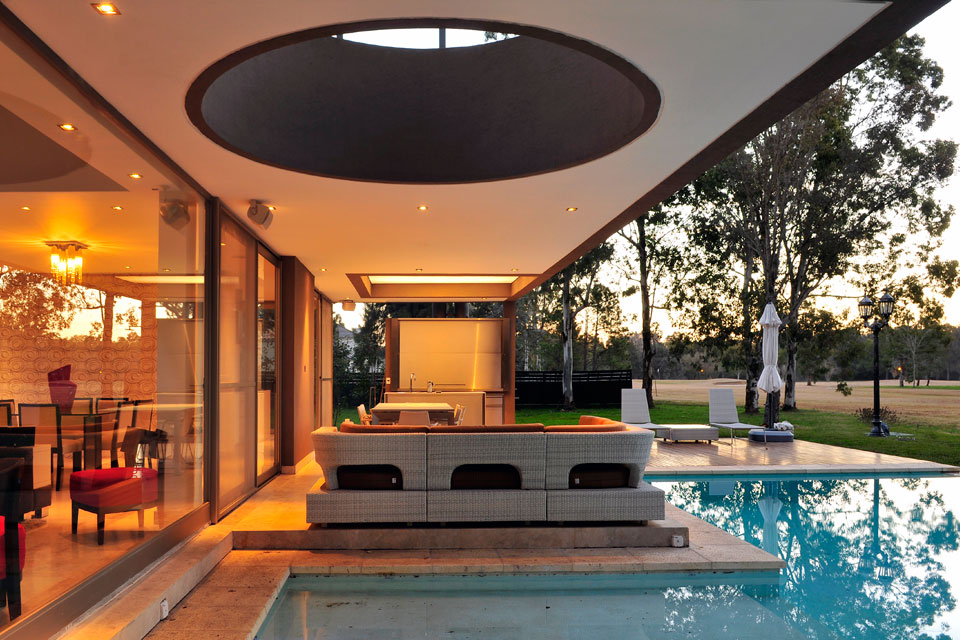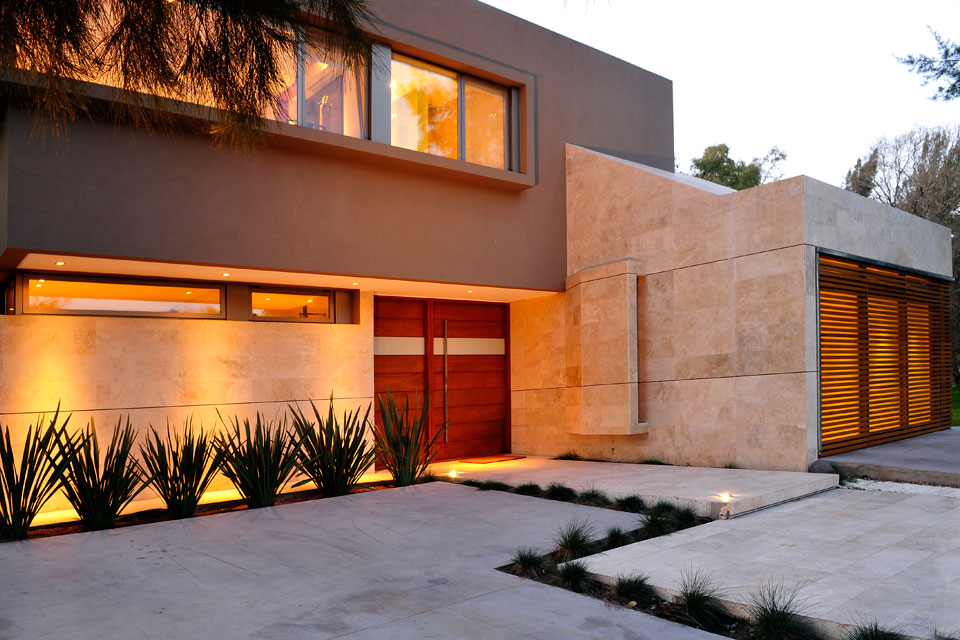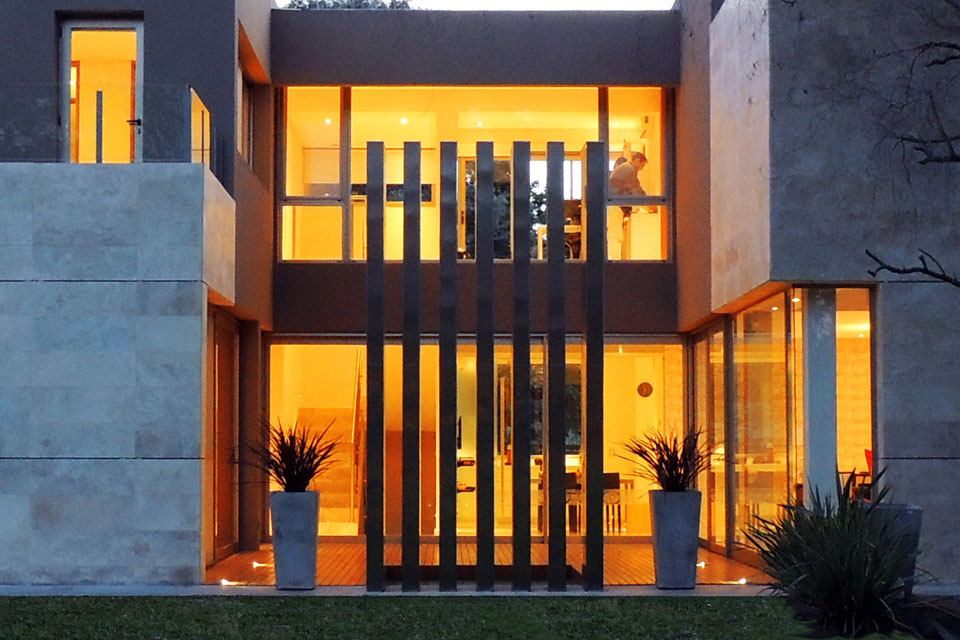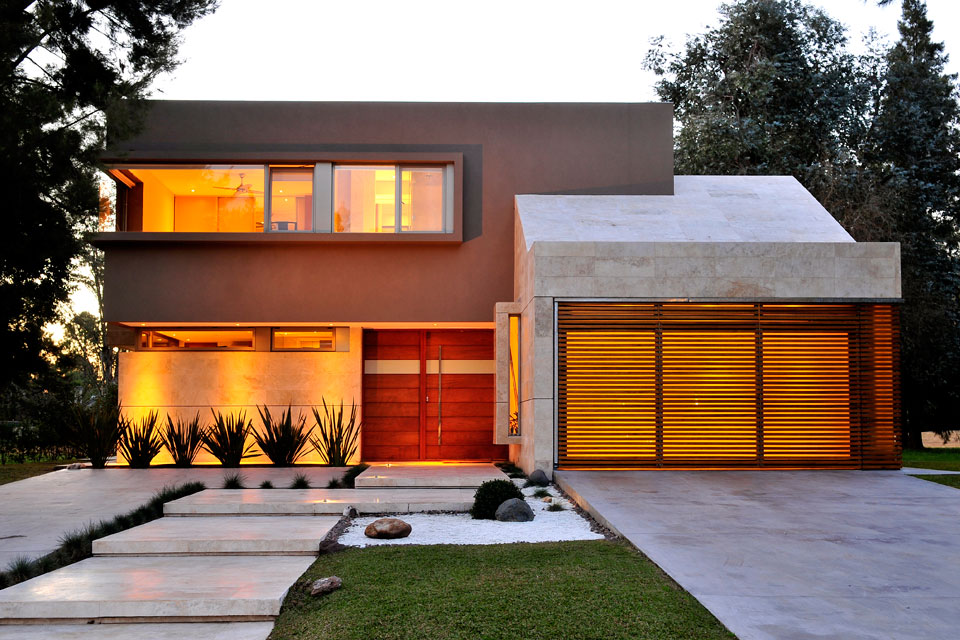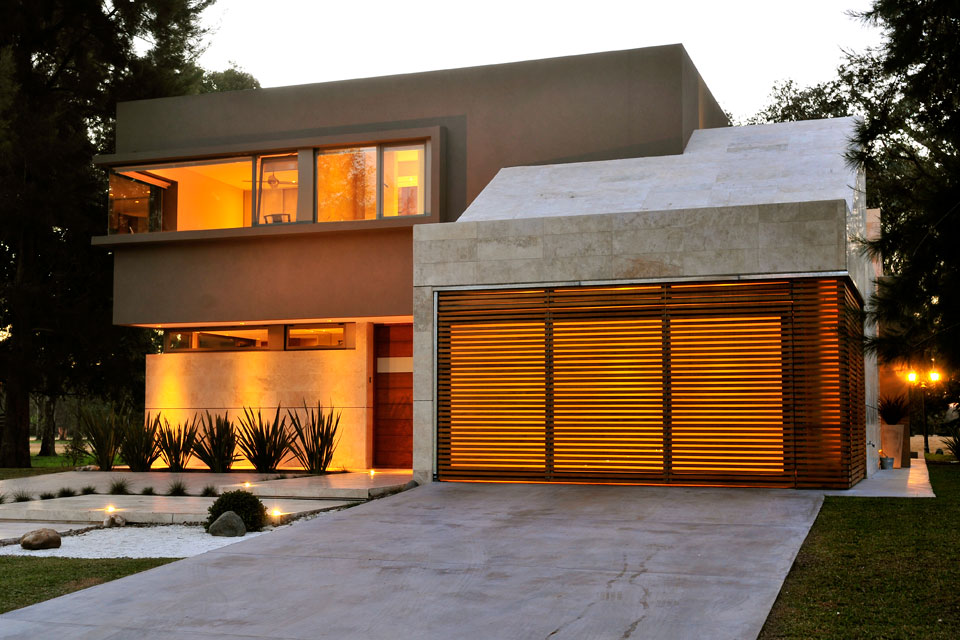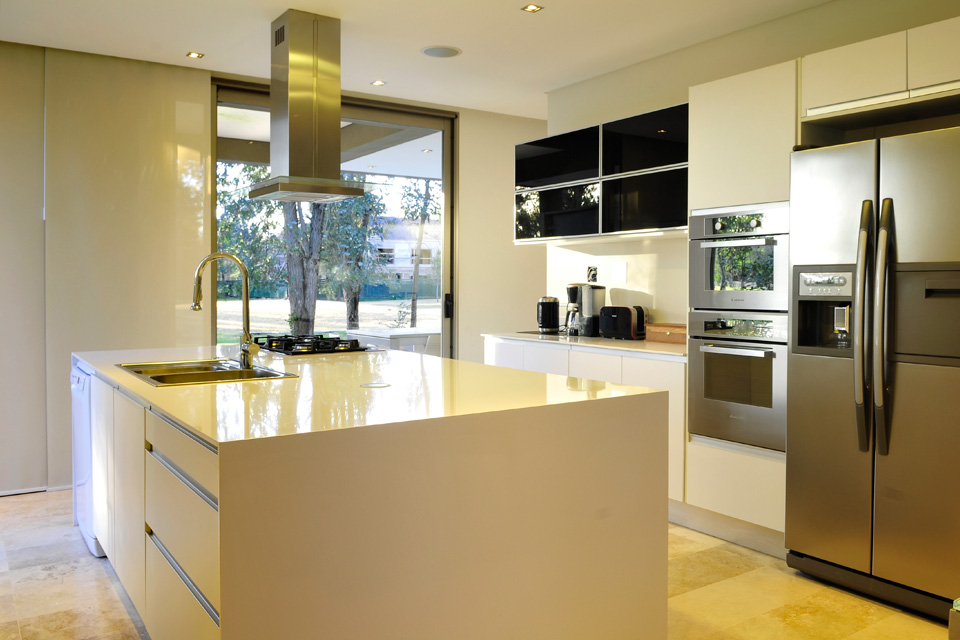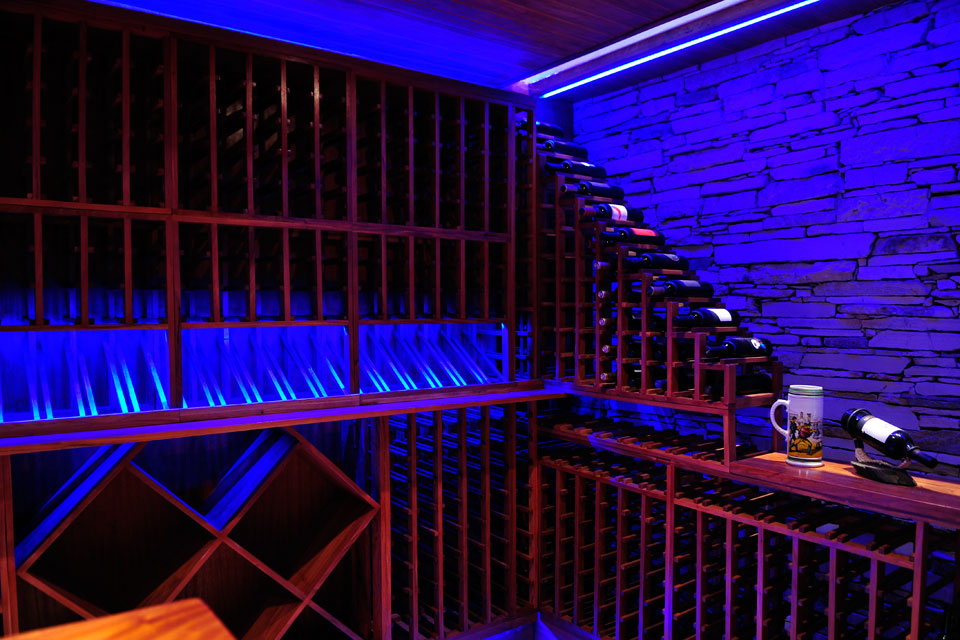 Image By : Epstein Arquitectos
View the complete gallery
Share your Thoughts!