Classic Contemporary Townhouse With Blend Interior Design Style
Townhouse which is located in Knightsbridge is perfectly blend contemporary classic interior design. Have you ever heard about this kind of interior design? Well, actually, it is possible to combine contemporary and classic style to create amazing interior design.
How can we combine it? Yea, you have to consider the use of furniture, paint, and main materials to construct the house. You can have inspirational interior design which uses contemporary and classic styles from the Wilton Place. Wilton place has amazing combination between contemporary interior design with classic interior design. The house consists of reception rooms, 5 bedrooms, and amazing terrace.
If you are interested to enjoy your day and find contemporary classic interior design style, you have to spend €6,950,000. You will also be near to Hyde Park. The house is also near the Harrods. When you first come to the house, you will be greeted by elegant living room. Luxury can be clearly seen here.
The first important thing in for having classical and contemporary design is the extensive use of artificial light. The living room is featured by much lighting which produces dim light. There are at least two wall sconces, a table lamps, and also titan lighting five lights ceiling floating above. Here are also sectional sofas combined with square wood table.
The most elegant spot here is the dining room. Here is contemporary dining set. There is a glossy wood dining table, white chairs, some glasses furniture, and also candle-style chandeliers. Here is also the fire place set adding classical impression to the room.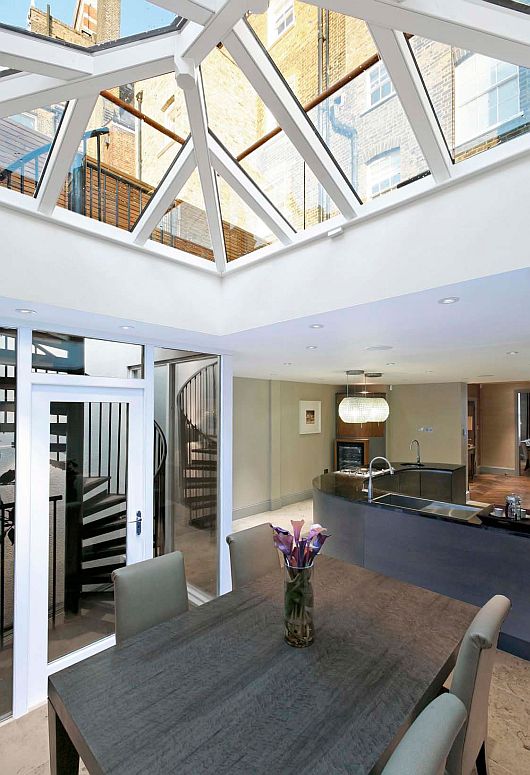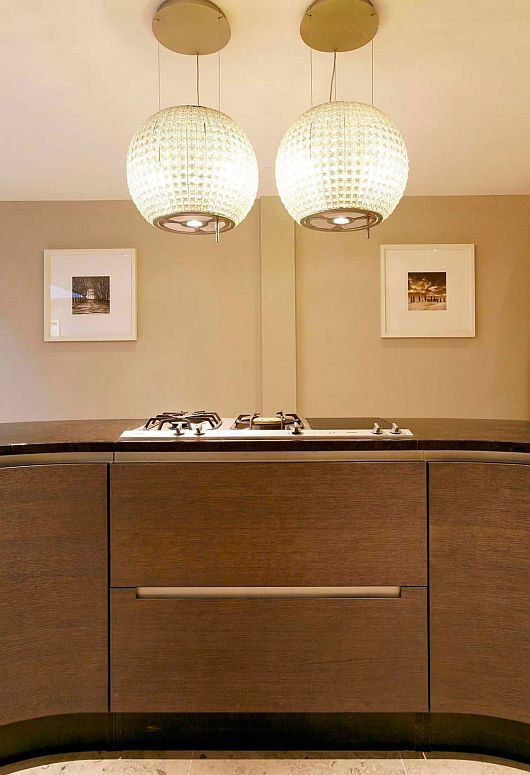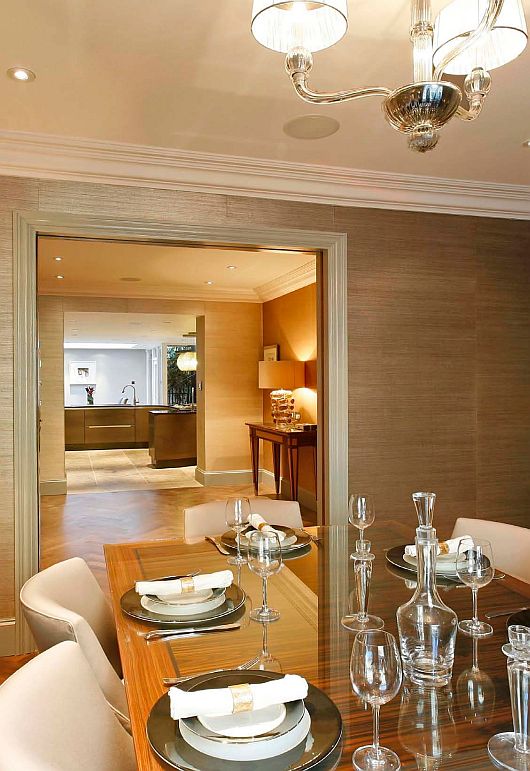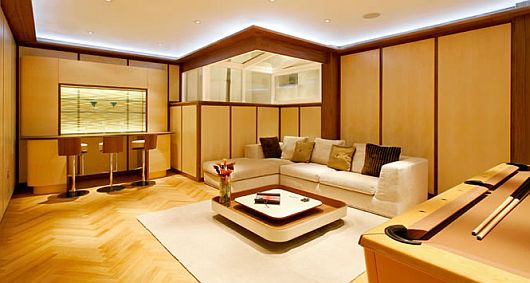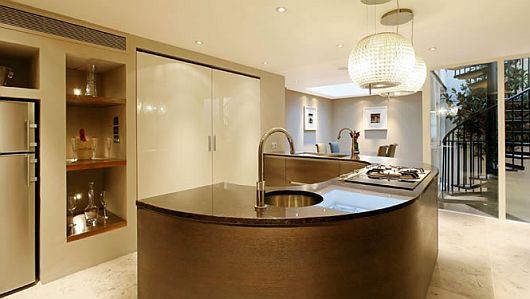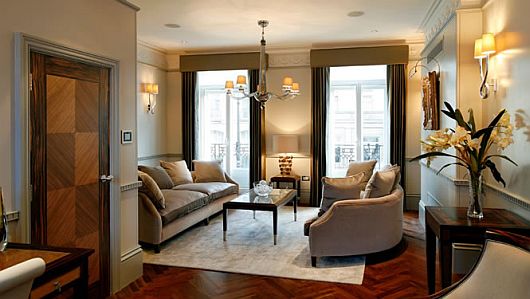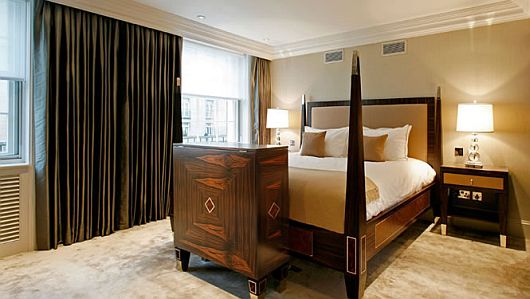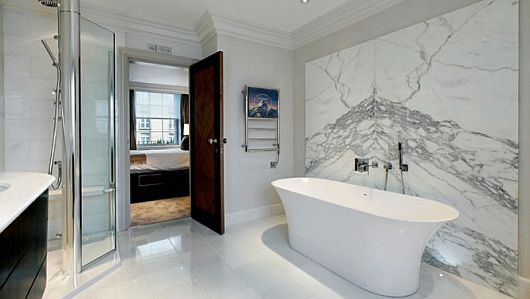 Talking about dining room, we cannot separate it with the kitchen. The kitchen in this house is also elegant. Here, the room designer put some stainless furniture like glossy counter top and some storage. Still accentuated to the use of artificial light, this kitchen is also featured by bulb pendants lamps. The lamps can lighten up the kitchen and creating elegant impression to it. Are you interested to see how beautiful this contemporary mixed with classic interior design?
View the complete gallery
Share your Thoughts!