Unique Chairs Furniture Designs To Spice Up Your Home
TABISSO, a French design company has designed a very stunning and colorful furniture for your home. The unique chairs furniture is actually a typographic furniture which consists of alphabetic letters, numbers and also punctuation marks. The color emerges very bright and delightful, and eventually will produce a very splendid ambiance for the room where the furniture was placed. While for the design, the shape is very impressive, and demonstrates a high creativity.
The furniture include elegant lounge chairs and even unique lamps, with a very sleek style those furniture will enhance the attractiveness of room. Some cozy lounge chairs with grey color and another calm color seem to be the perfect furniture for any home owner who want to create a calm and modern elegant ambiance within their home. While for other home owners who want to get funky and dynamic atmosphere in their home, could choose those typographic lounge chairs with bright hues such as red velvet, violet, yellow and so on.
This kind of chairs also appear as one of the most alluring modern furniture nowadays. Since the furniture get a crucial role in decoration, then adding those unique lounge chairs and lamps will be a god step in term of beautify a residence.
Moreover, for those who want to have more extraordinaire and hip ambiance, could choose modern lounge chairs with those alphabetic letters or numbers shapes, and with lovely motives such as US flag motive. That would be very intriguing for any home owner to add those kind of stylish lounge chairs in their dinning room or hang out room. For the material, those beautiful lounge chairs was formed from a very impressive material, with soft surfaces and wood as a back support of it.
In conclusion, those contemporary lounge chairs will eventually produce a very impressive effect for the room, since its figure was very creative and inspiring. For those home owners who really adore furnishing their home with dynamic accessories and contemporary furniture, could choose those alphabetic lounge chairs for their residences.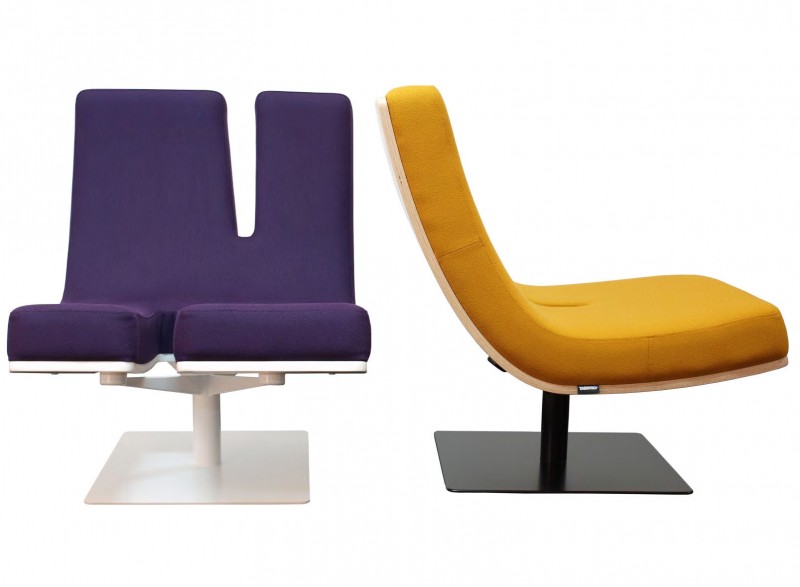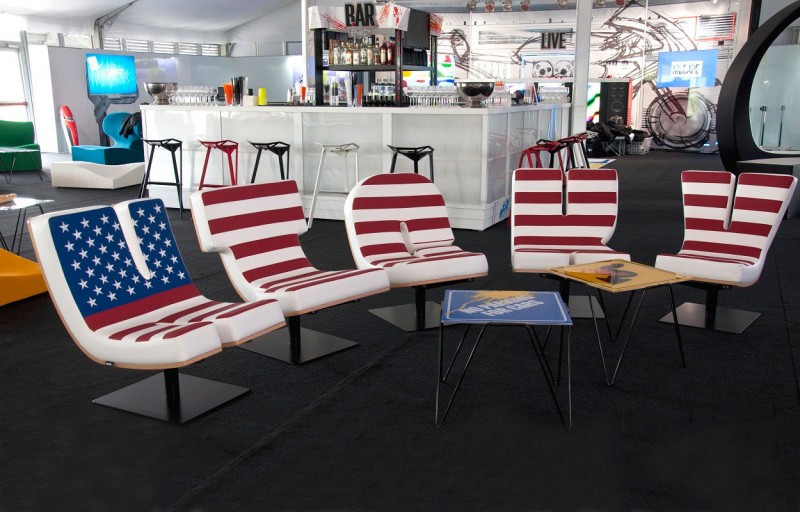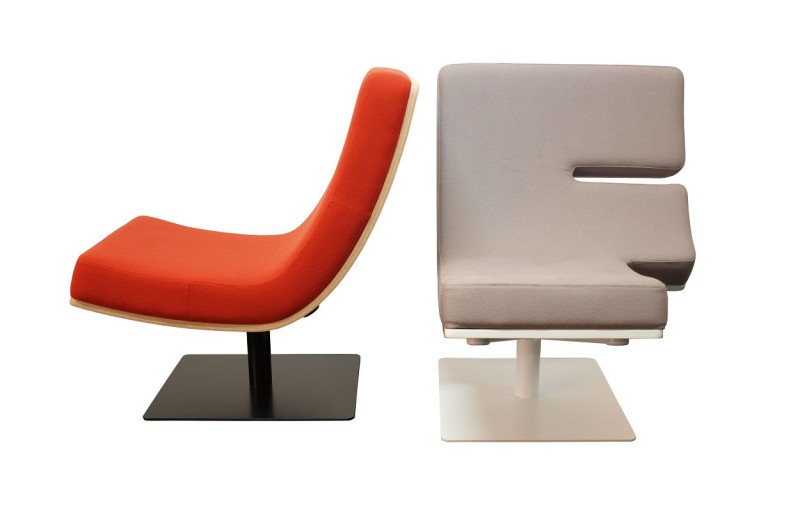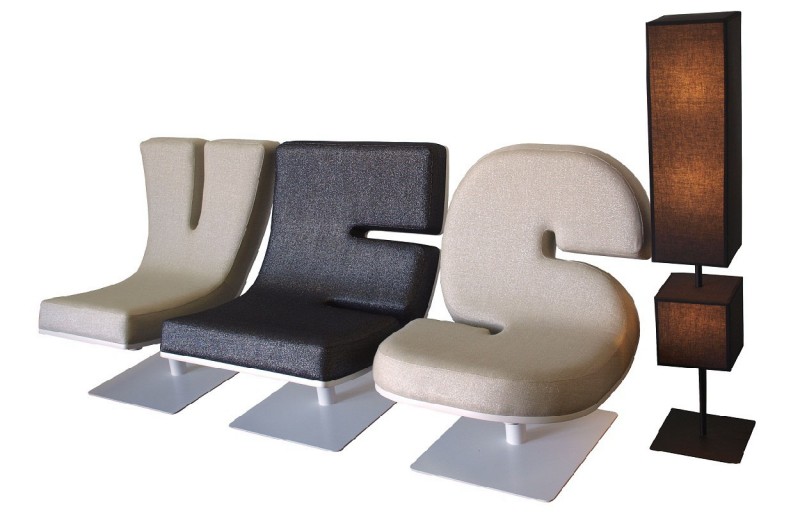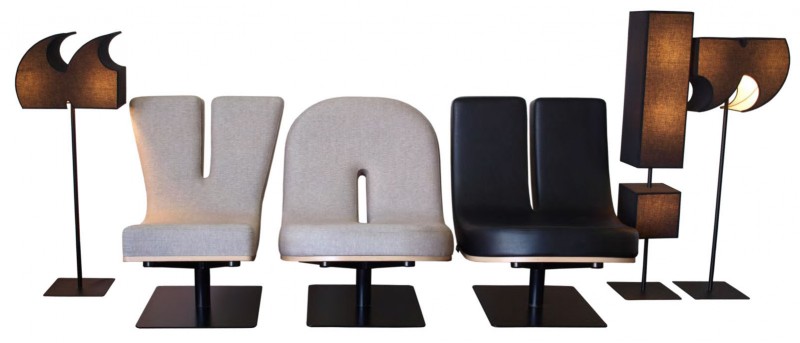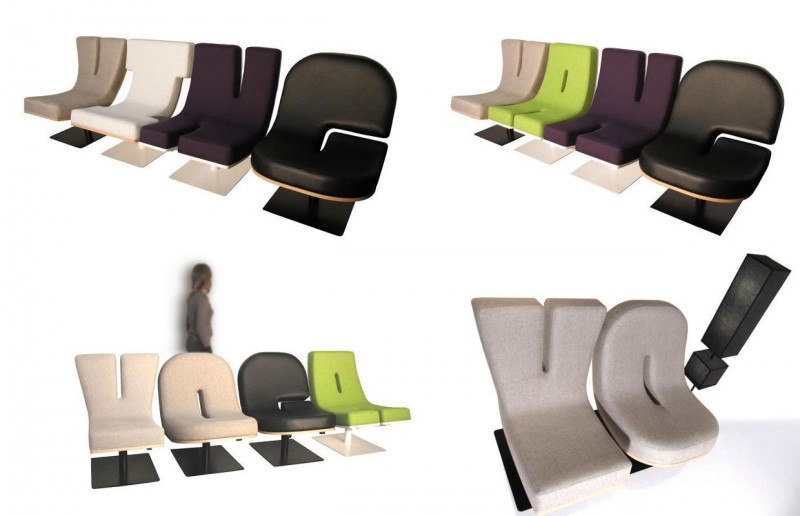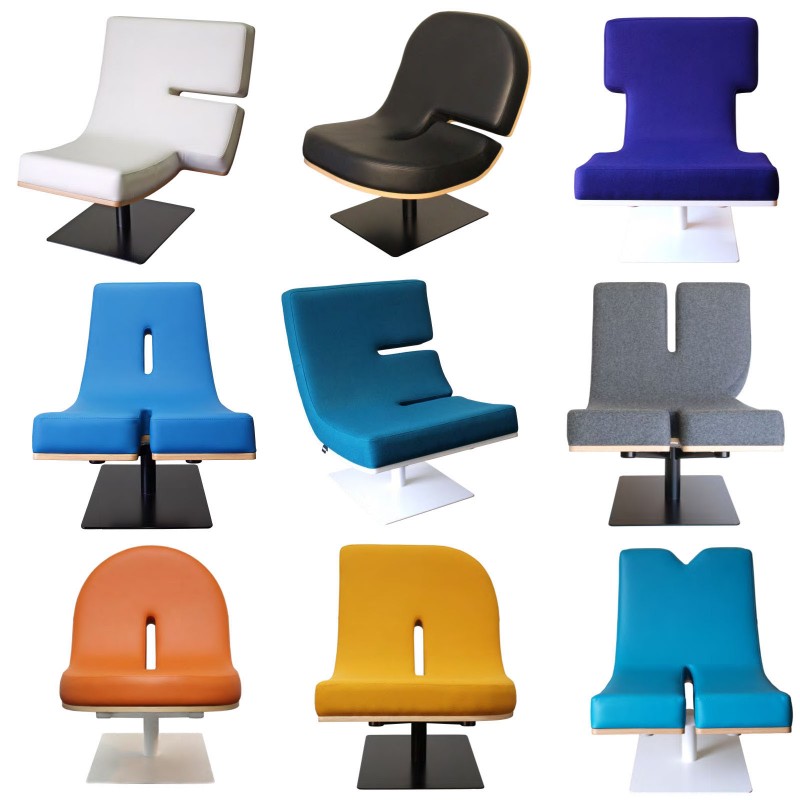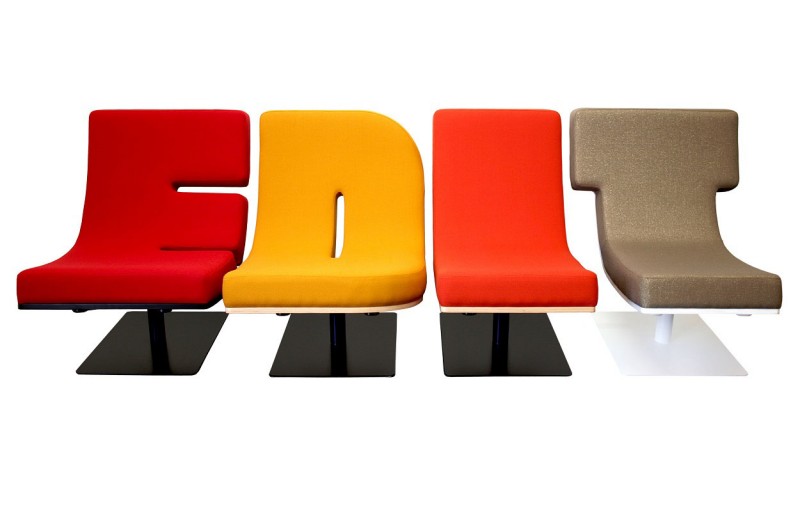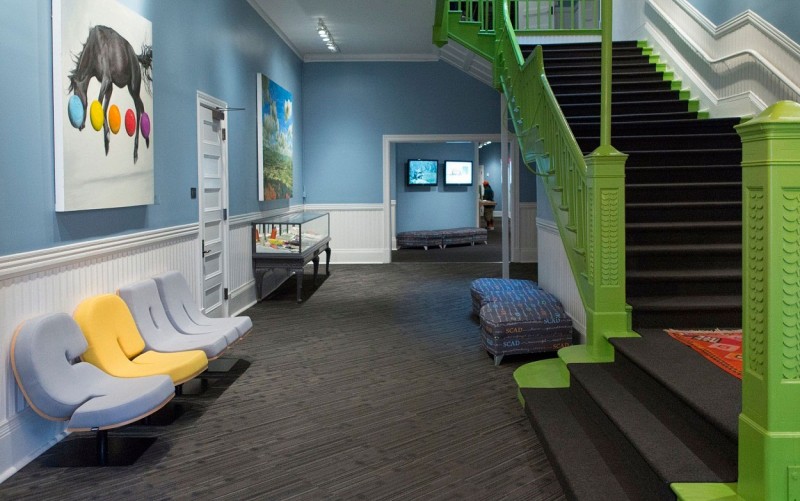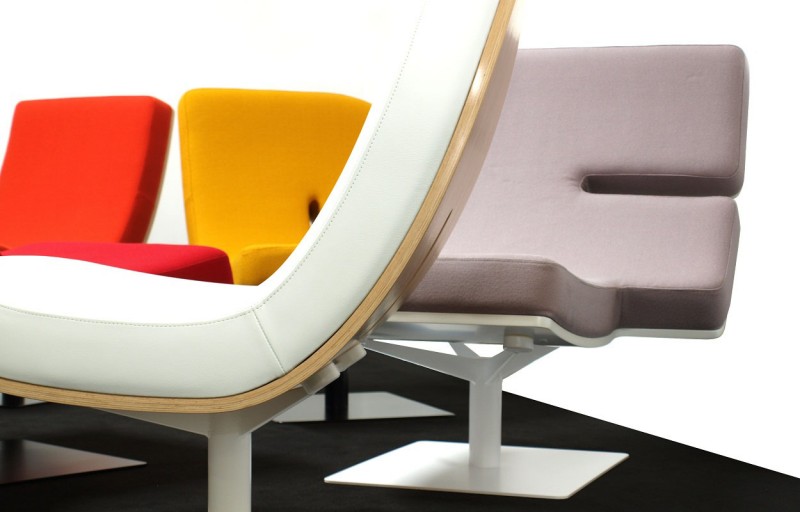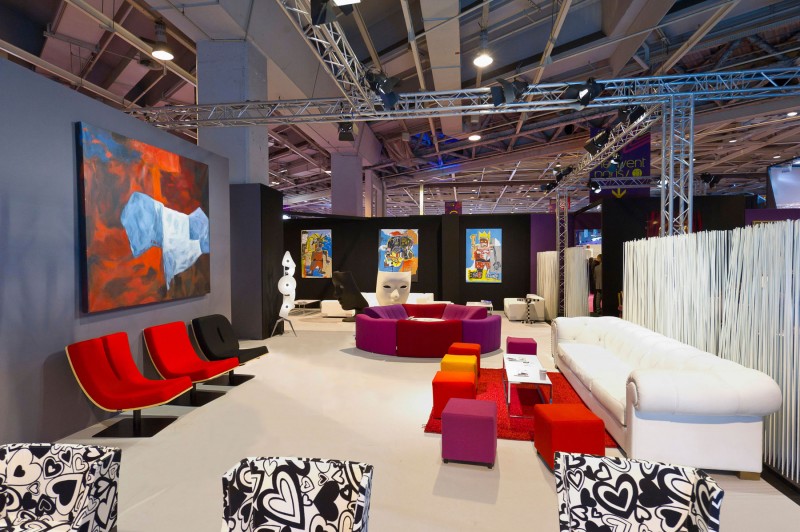 Image By : TABISSO
View the complete gallery
Share your Thoughts!