Small Modern House With Urban Interior Design And Big Beauties
This one is an amazing masterpiece: a small modern house in Swedish West coast. Built by Torsten Ottesjo, this HUS-1 has a 270 square foot width only! What can you think about the shape of the building? Rounded? Rectangular? Squared? Nope. This residence has a cute architectural with two curved surfaces. The roof and the wall are connected together, made by wooden materials that been arranged together. Let's see its beauty together!
The entrance of this house is a simple glass door. The unique glass door is also curved, following the shape of the building. After you pass the entrance, you will be taken into a dazzling home decoration with a tiny access to walk. You can see hundreds of tiny long wooden boards complete the tiny house design. They are arranged together to create the curvy wall of this residence. Near the door you also can see a simple floating storage display to support the furnishing too. What's more?
The cozy wooden flooring will take you everywhere inside the dwelling. Also to the bedroom. The bedroom is amazing and modern. The bed is comfortable with cozy white bed sheet and blanket. At the end of the house, you can find a simple dining table that made from wooden stands perfectly in its dark palette. As a natural enlighten system, the designer installed lots of asymmetric glass as the wall too. All of those items blend so perfect and beautiful.
This house, simply is looks like an alley. The top of the ceiling is lined by a long wooden block in white color. Yes, all of the woods inside the house are painted in clean white tone. It helps this mini house gets wider and brighter impressions. If you want to see the house by yourself, you can see it by the pictures here. Beside the pictures, you can have the small home design plans also with you.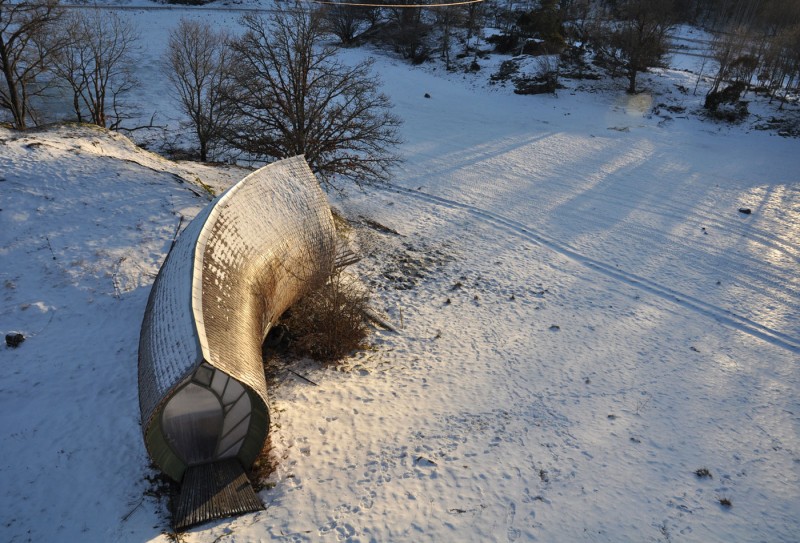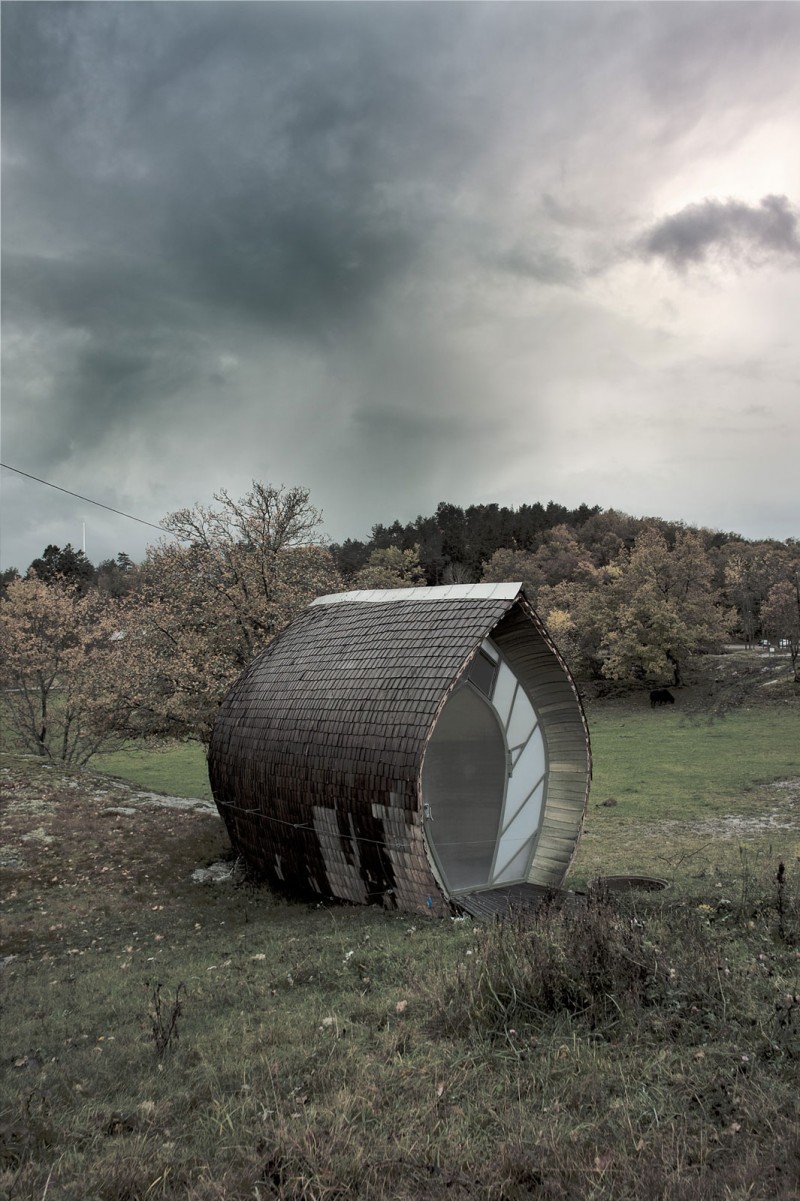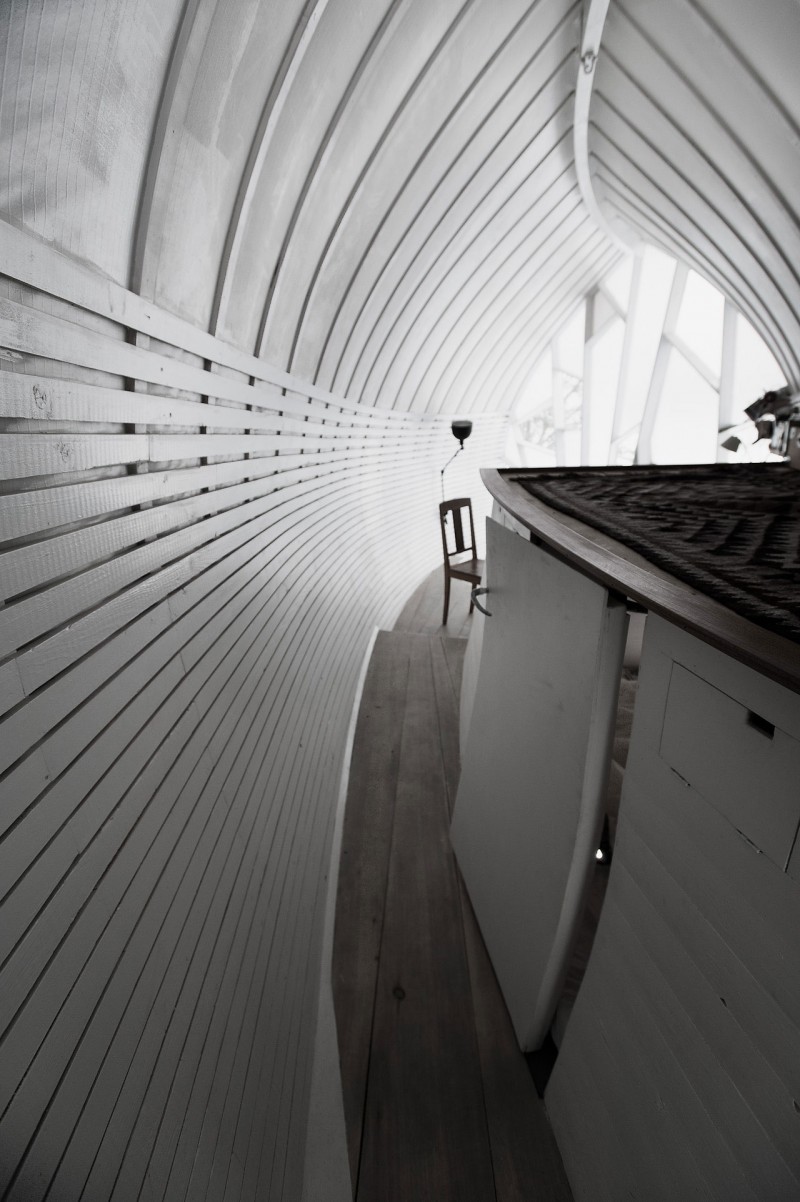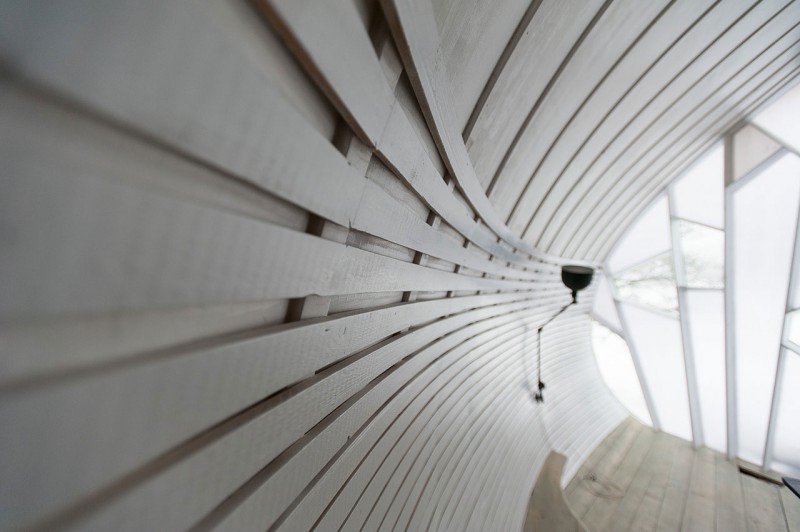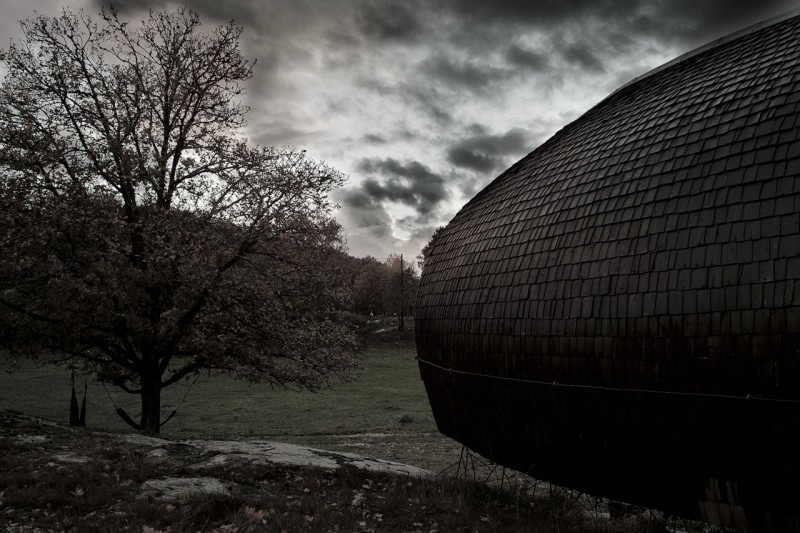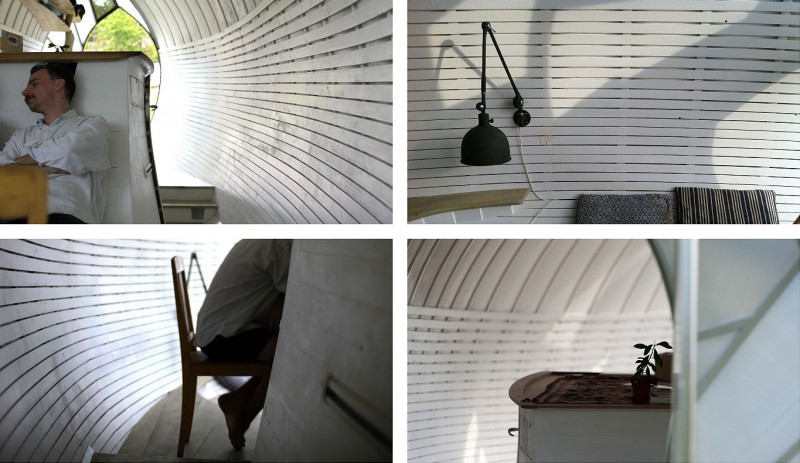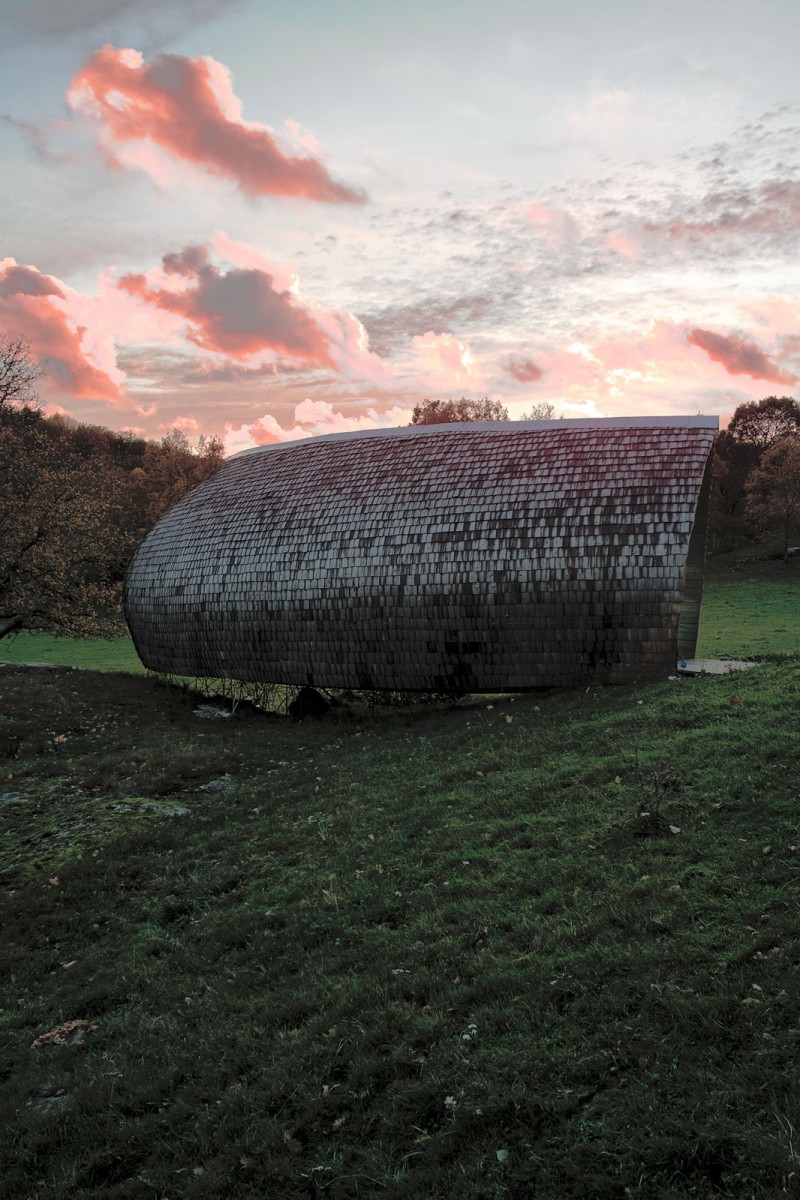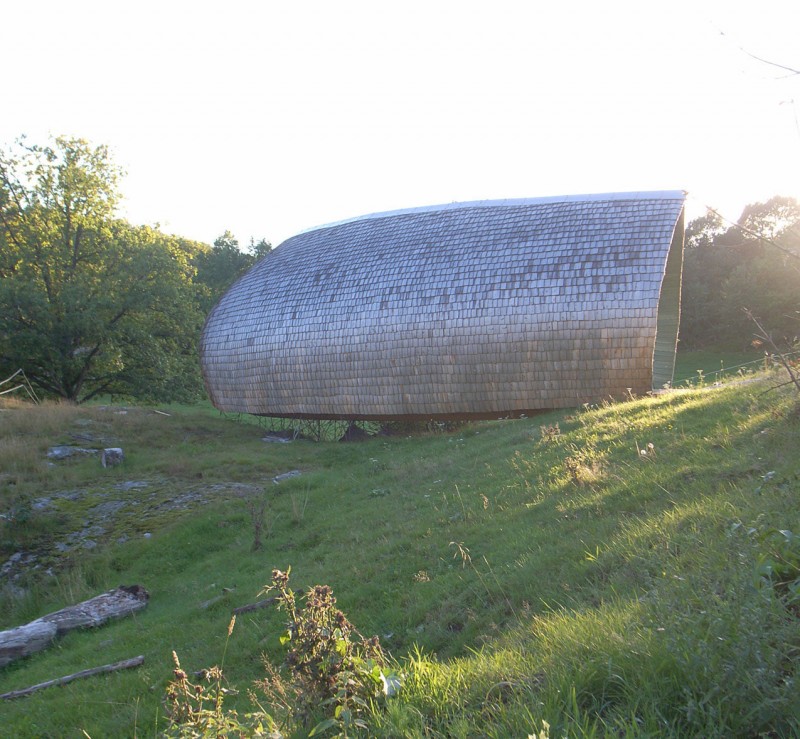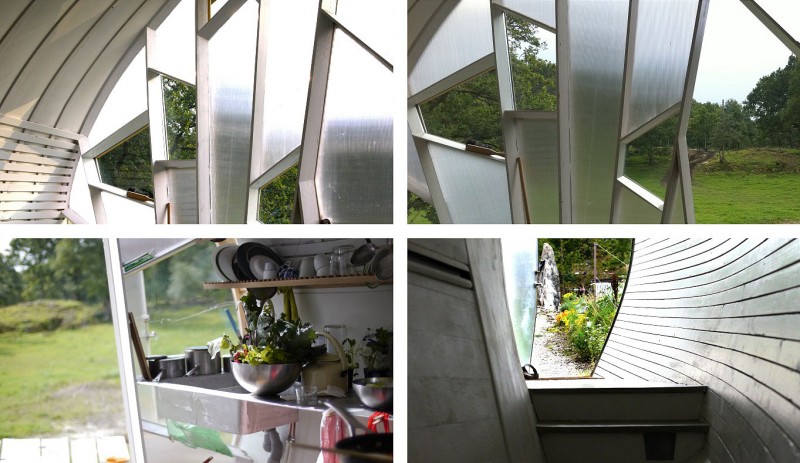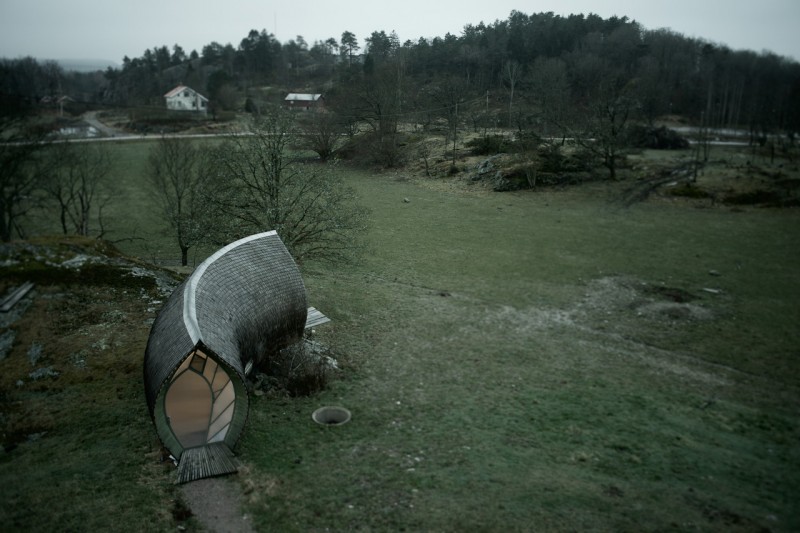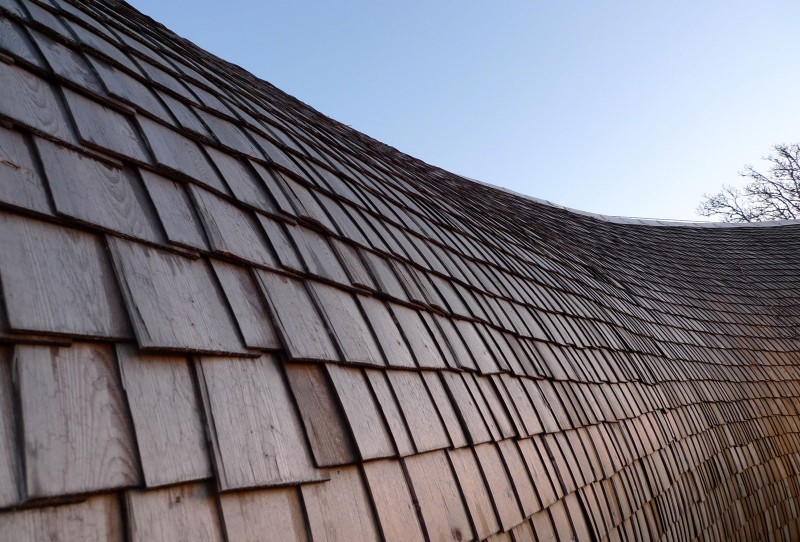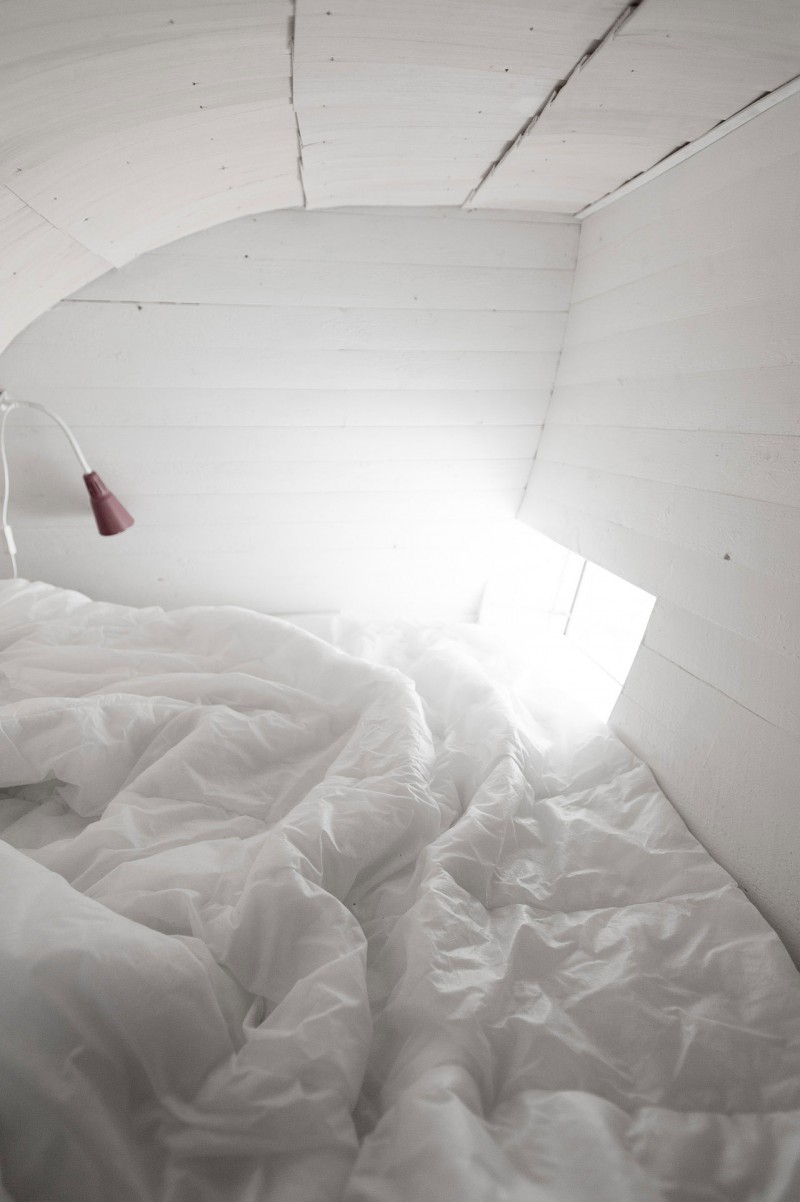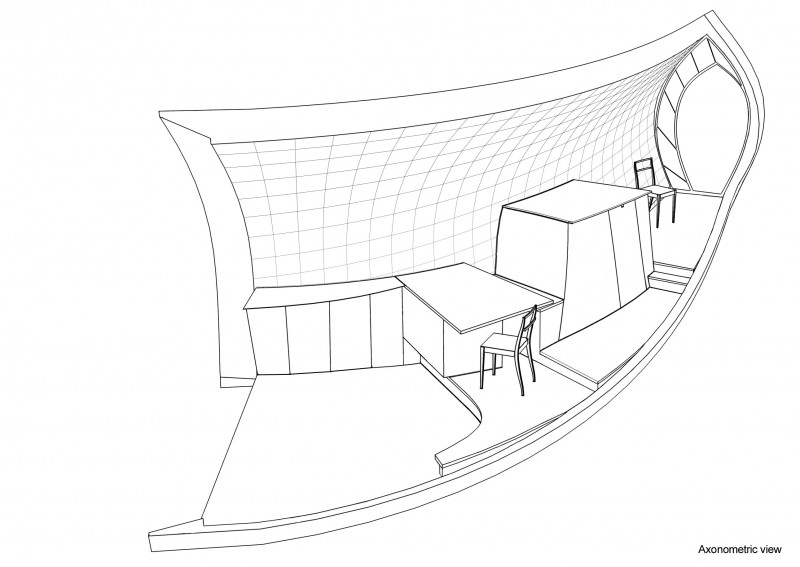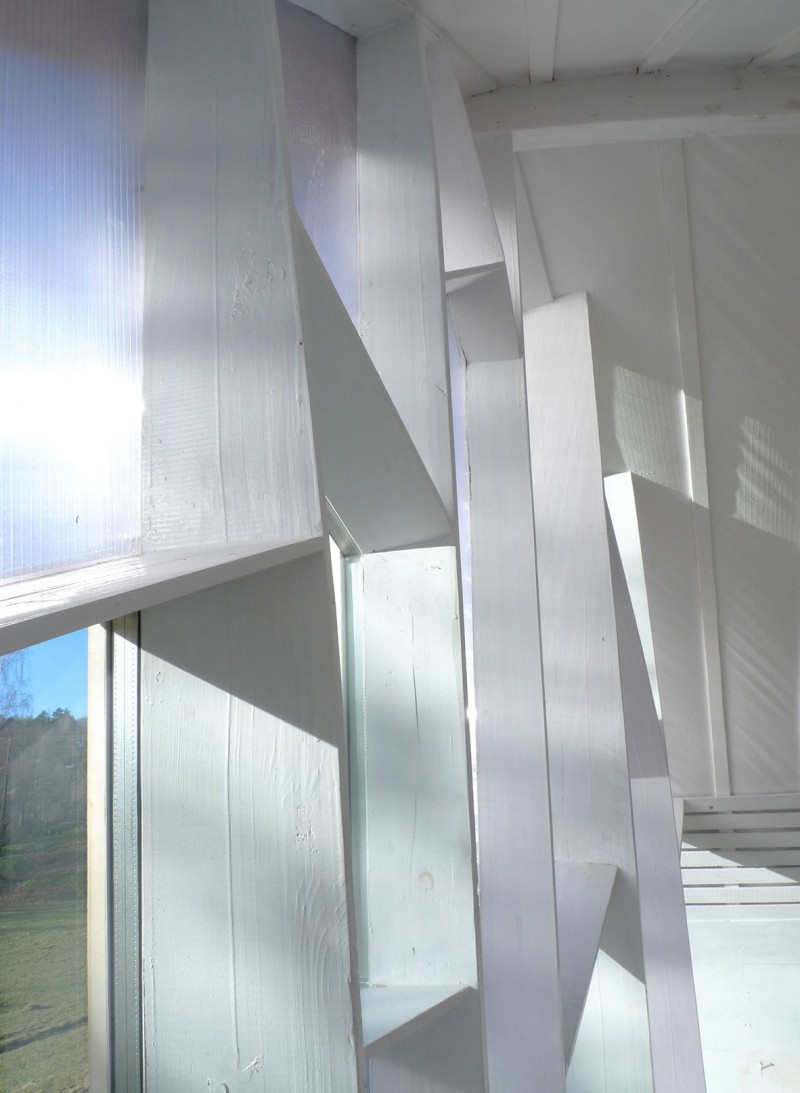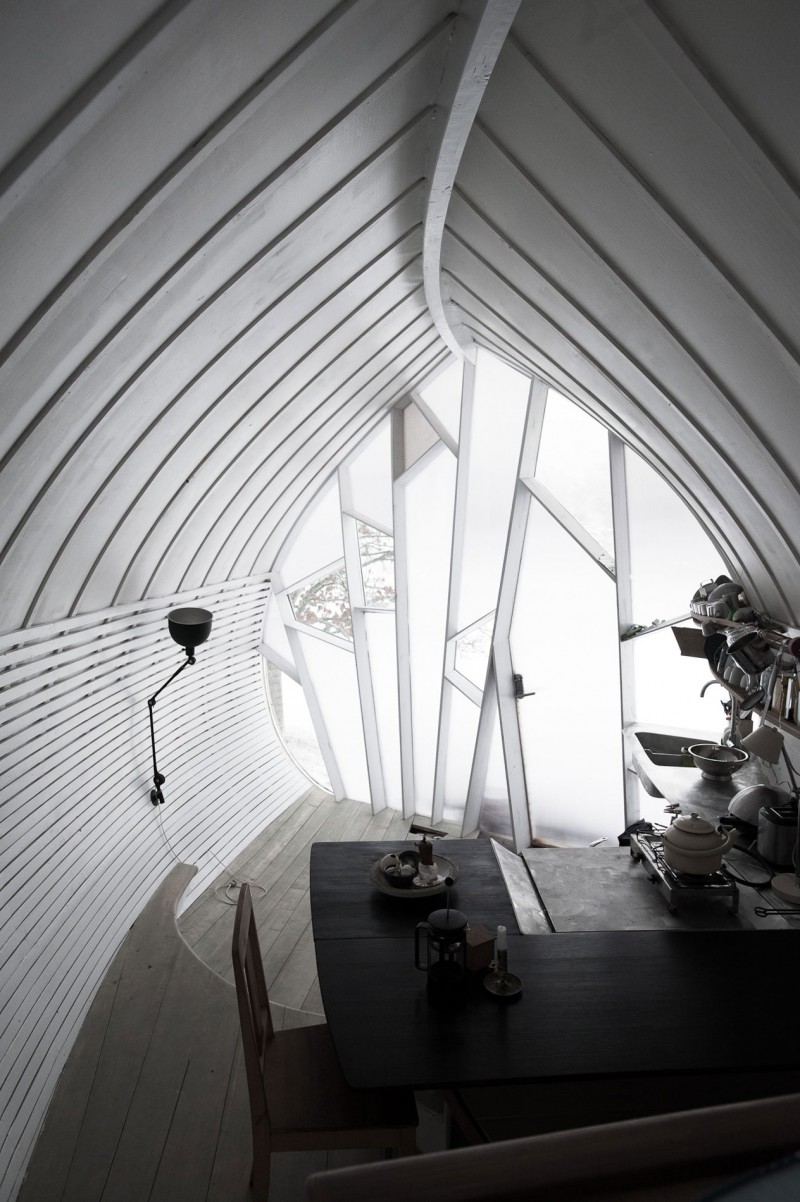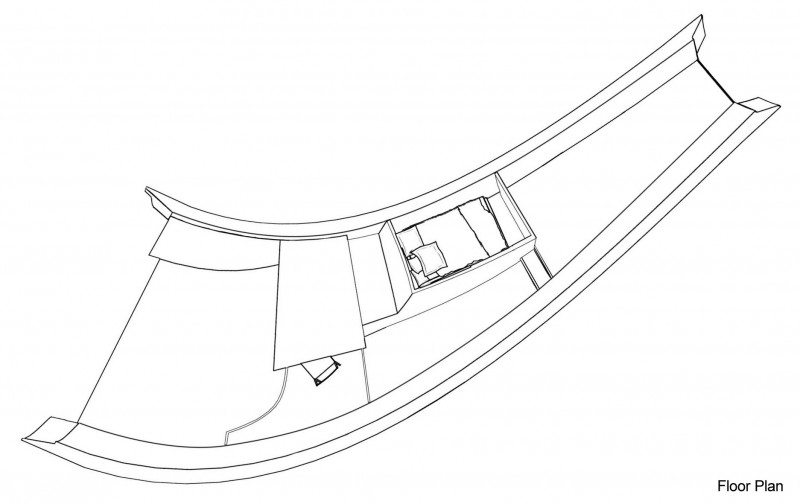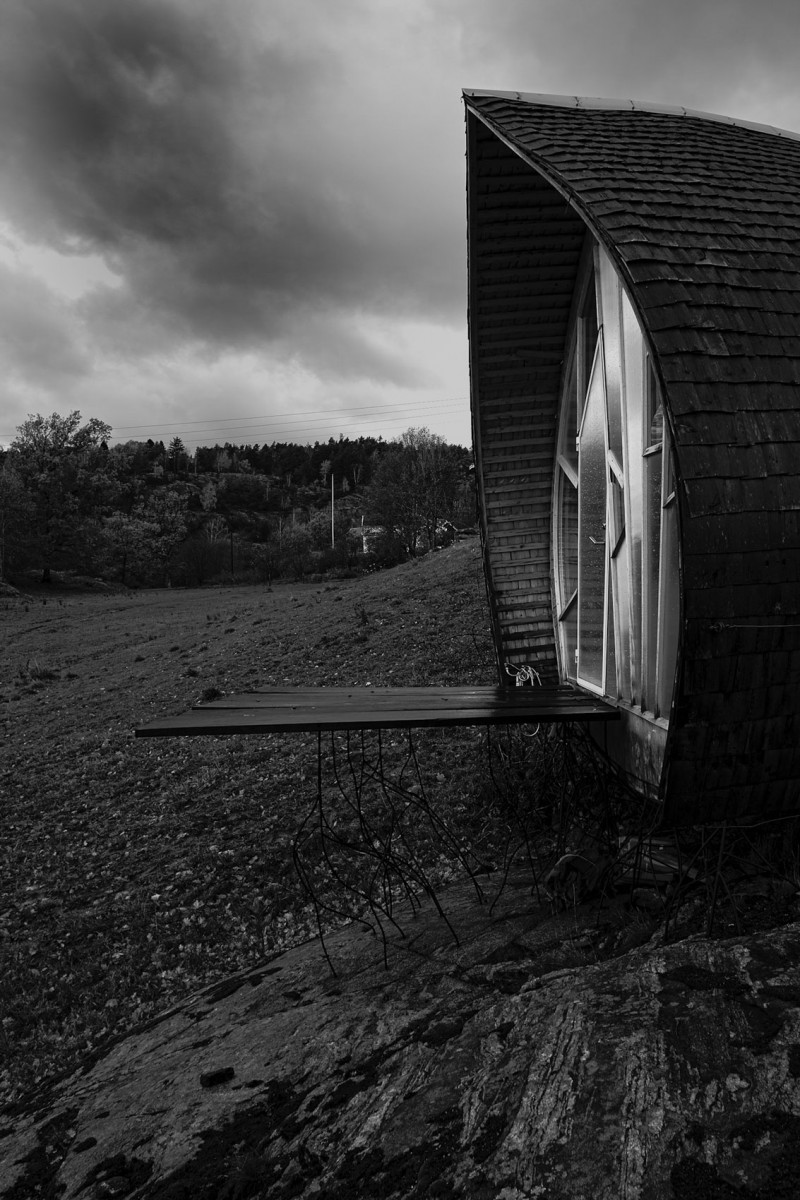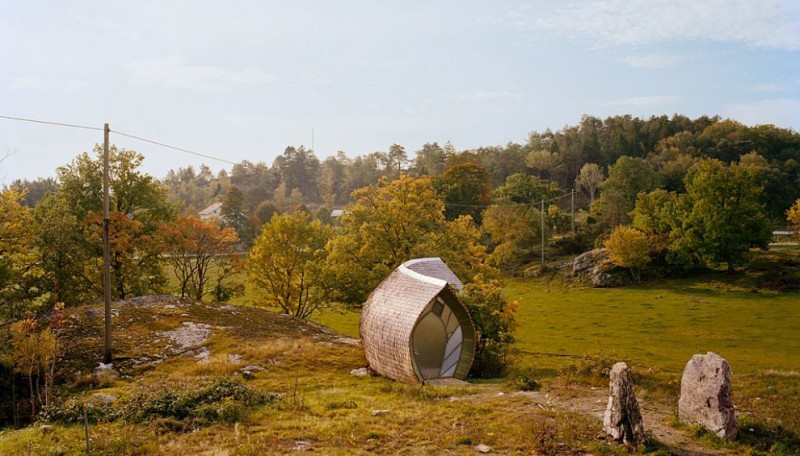 Image By : Torsten Ottesjö
View the complete gallery
Share your Thoughts!