Small And Beautiful Home Studio Designed For A Textile Artist
Calico Studio was amazingly formed classy and small studio design ideas and then implemented it for a studio called Nautilus Studio which belong to an textile artist. This gorgeous studio stands nicely in Seattle, Washington, USA with a very artistic and trendy beautiful shape. The location itself was a space with a plenty of lovely trees, and the studio emerges very chic when sticking in with those trees. The design for both exterior and interior appears very sharp and creative, and with emphasize on distinctive raw materials.
The materials for this studio are very artistic, classy but still give a modern vibe through its texture and shape. Specifically materials such as AAC, autoclave concrete, OSB and masonry. It could be one of the most creative studio interior design ideas example, which also has a very precise calculation. Besides about the material, then furnishing also emerges very innovative and well-calculated. Some timber furniture were added and produce more artistic and classy yet still trendy ambiance.
Moreover, the studio generally was divided into some specific part for instance a spacious textile space, a classy painting space, a chic kitchenette, one sturdy mechanical room, a modish bathroom, a beautiful and refreshing porch, one comfy terrace and an impressive loft. Those elements are blending melodiously in a very perfect form, which represent a mature design.
To sum up the studio becomes very attractive based on its artistic appearance and precise materials, also its brilliant arrangement and adjustment for each room within the studio. And do not forget about how the combination of those materials could produce a very comfy ambiance for the studio, so the owner will get a great time when spend their work time within the studio. Hence it would be very logic to called this studio as one of the best illustration of studio type interior design ideas which is very promising as a reference, specifically for those who need to get inspiration and consideration of it.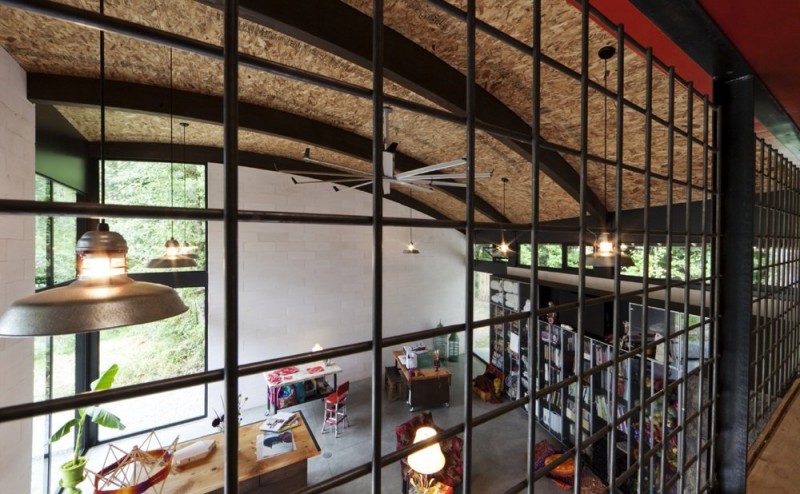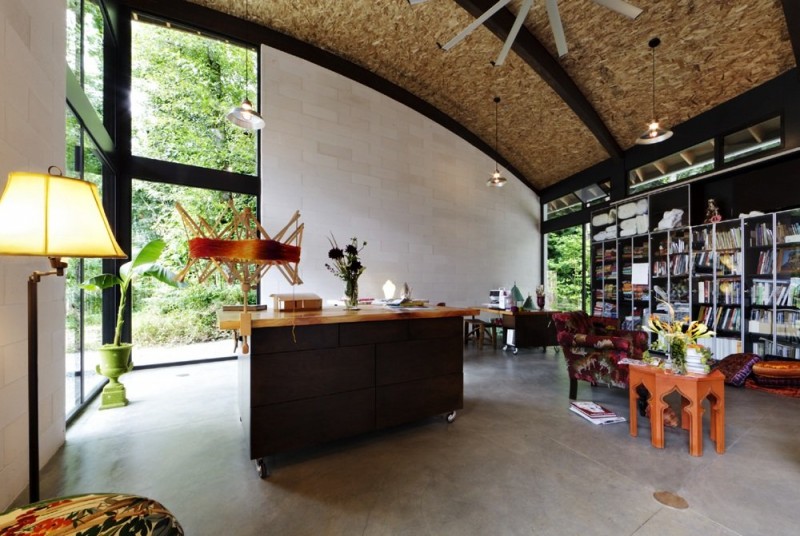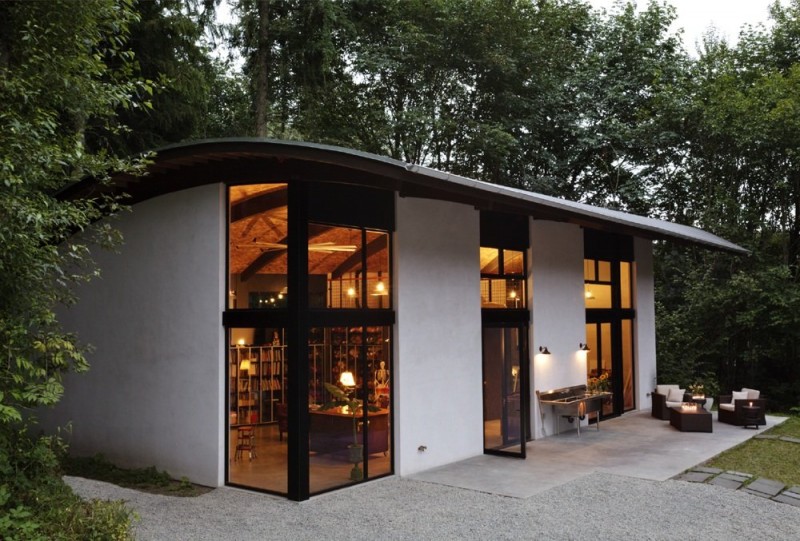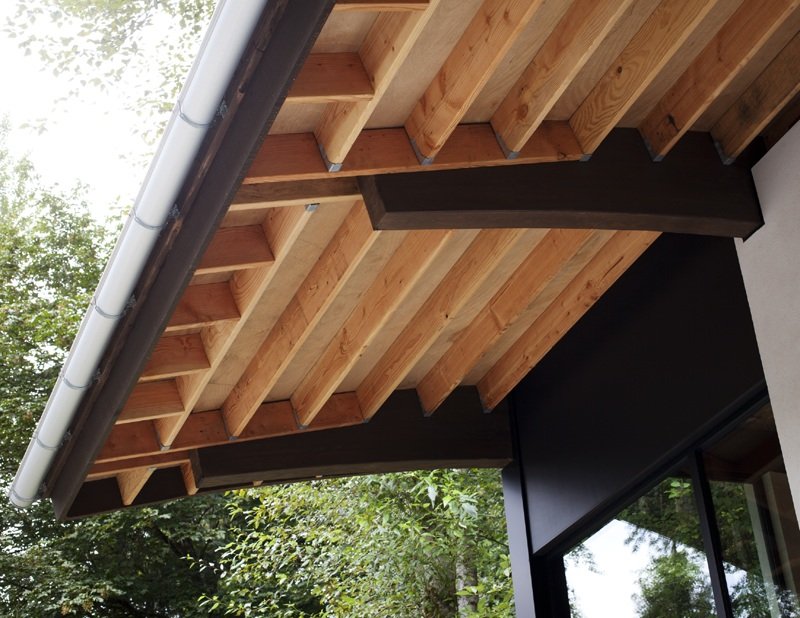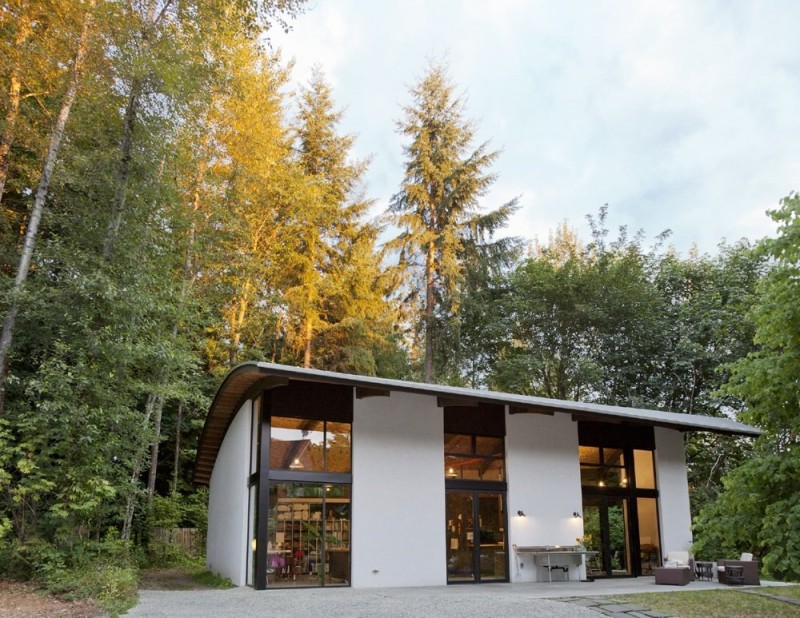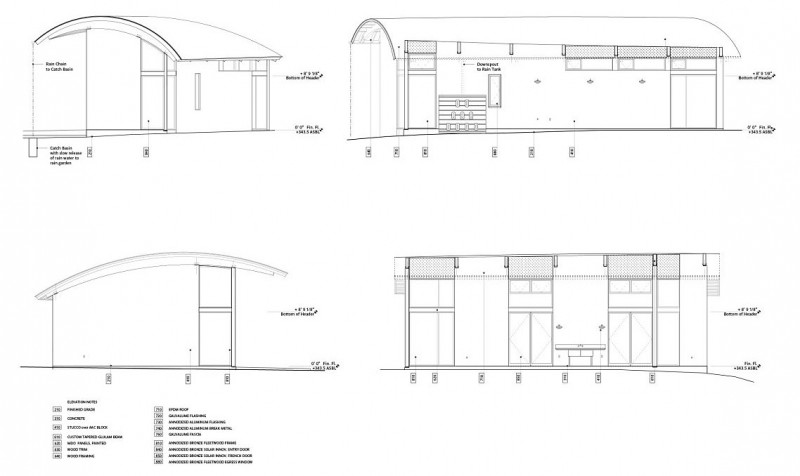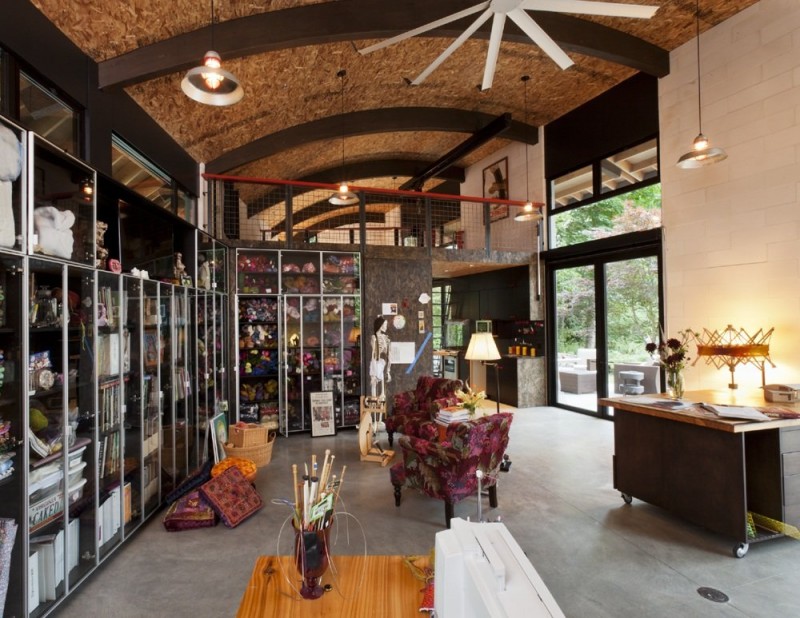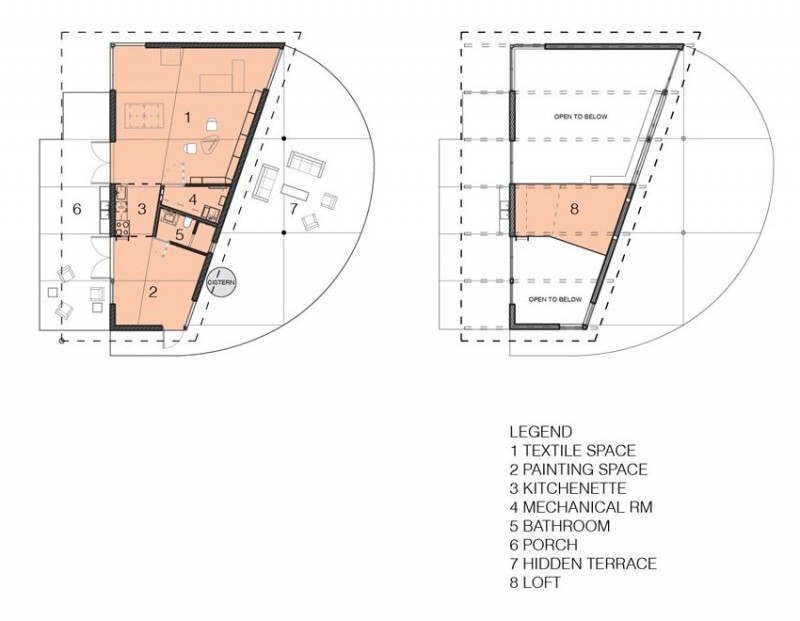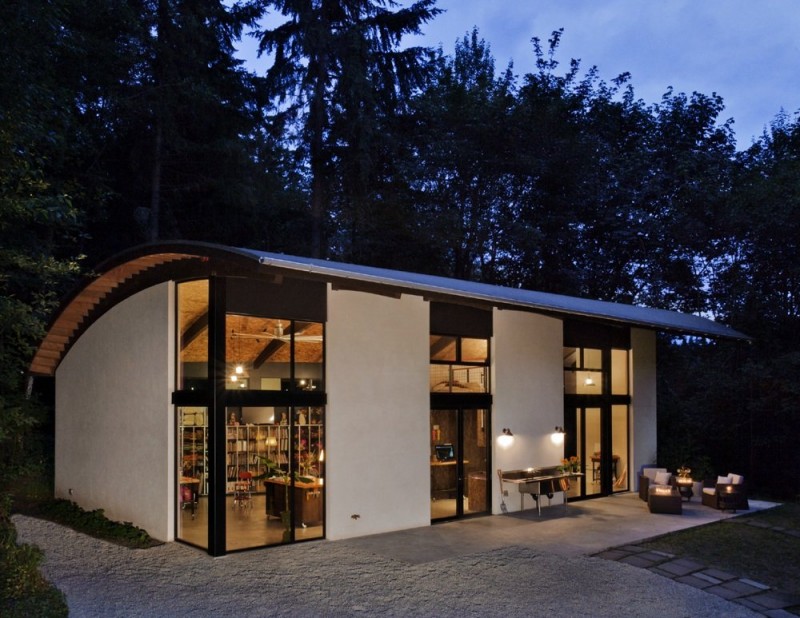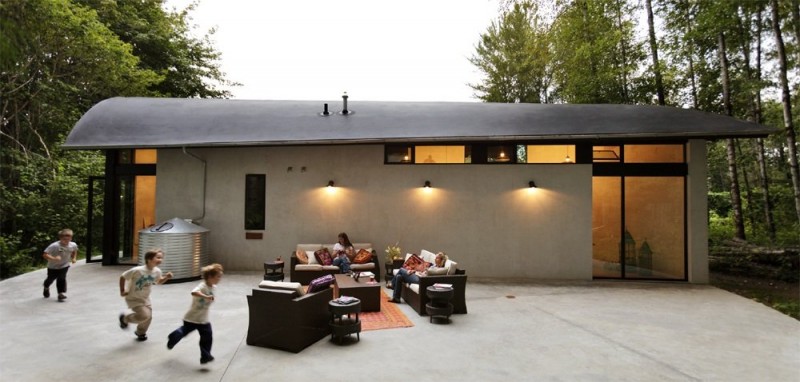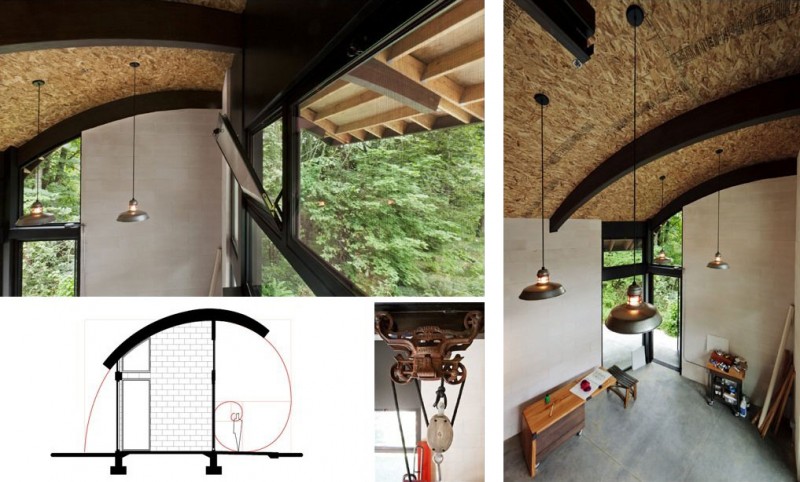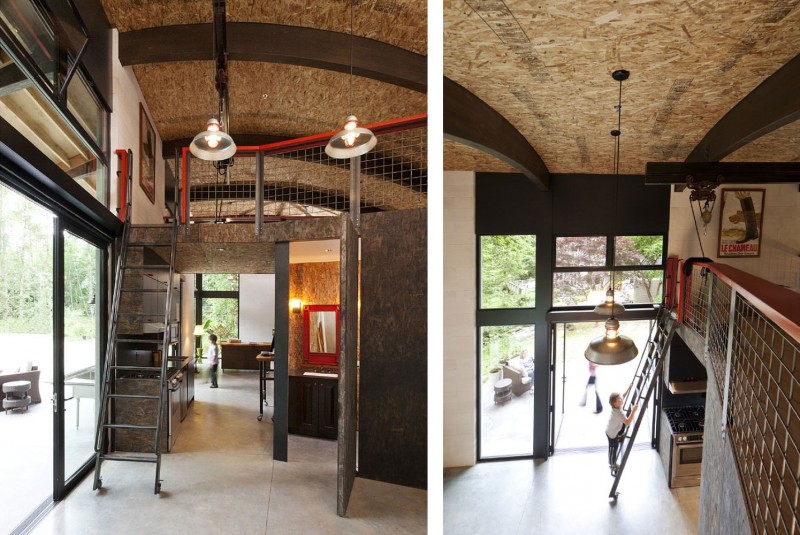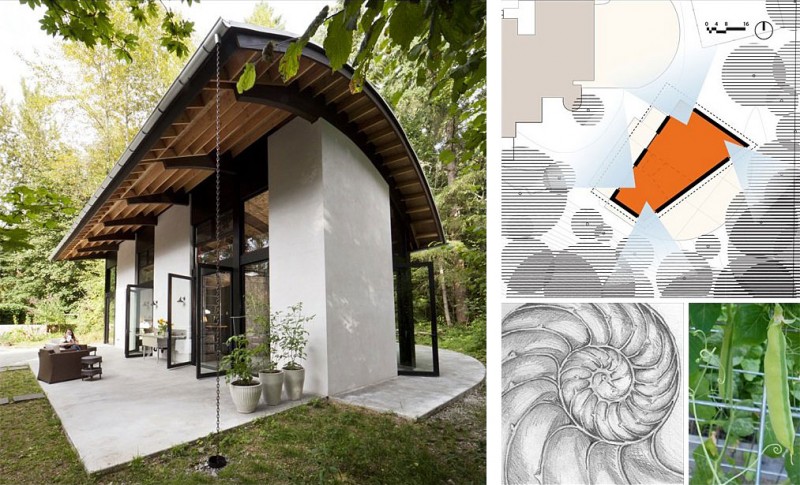 View the complete gallery
Share your Thoughts!