Luminous And Shining House With Contemporary Yet Balanced Color Palette
Shining and luminous house with white wood has been popular since very long time ago. It never gets too old and can catch up with the development of architectural house model. Mats Edlund & Henrietta Palmer created this kind of house that has located in Hudiksvall, Sweden. The perfect house project is called the Chalet Lagunen is surrounded by a fresh lush forest. This building becomes the part of Hölick Sea Resort. The house environment is filled with the green vegetation and natural tall trees.
As the weather is often to get too cold, the architect was planning to make a house which able to give warmth for the residents. The house has unique design we can see from the outer side. The roof is sloping but with unusual shape because the slope is not symmetrical like the common house. The outer wall is made of wood in brown paint colors. Glass construction completes this white wood house. Glass windows are framed with the white beams too.
Terrace of the house is also designed in wood material. Wood really dominates the decoration of the whole house. On this terrace, there is a set of table and chairs which are provided to let the residents enjoy the fresh outdoor weather. As we get into the house, the interior is designed in bright white color. Still in wood decoration, the architect gives different design concept, which is in white color of wood materials.
Living room is so shining. The wall and flooring are in white color. Windows are completed with white long subtle curtain. Sofa and its table are white too, but there are also brown single chairs to complete the decoration.
Black and small but modern fireplace is located at the center of the room. Some furniture are in brown wooden material. Hanging lamps also turn the room into the stylish one. The design of white house wood floors here is really bright and shining in white decoration.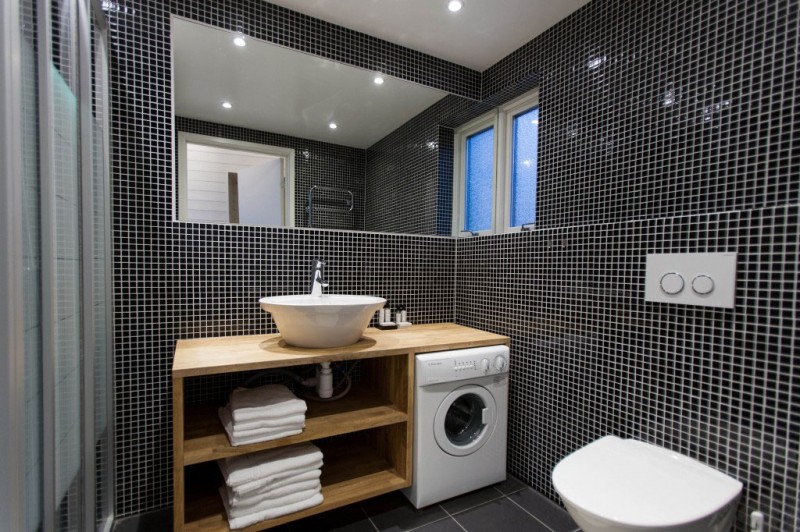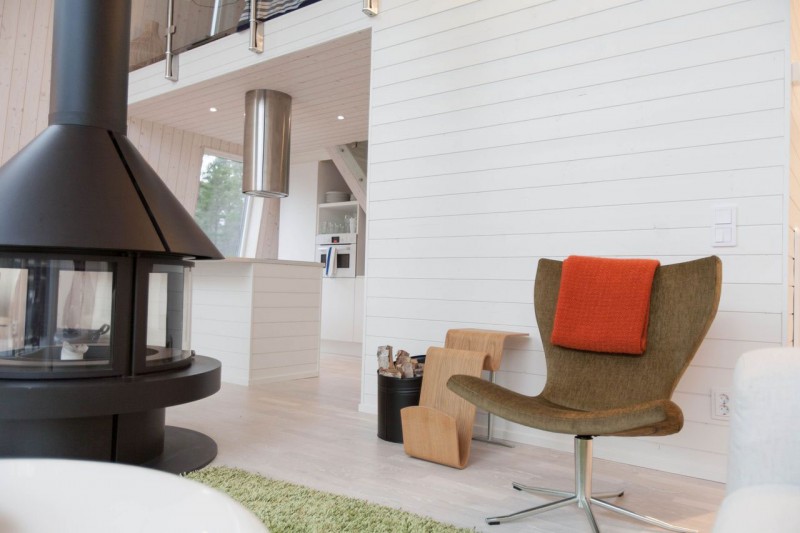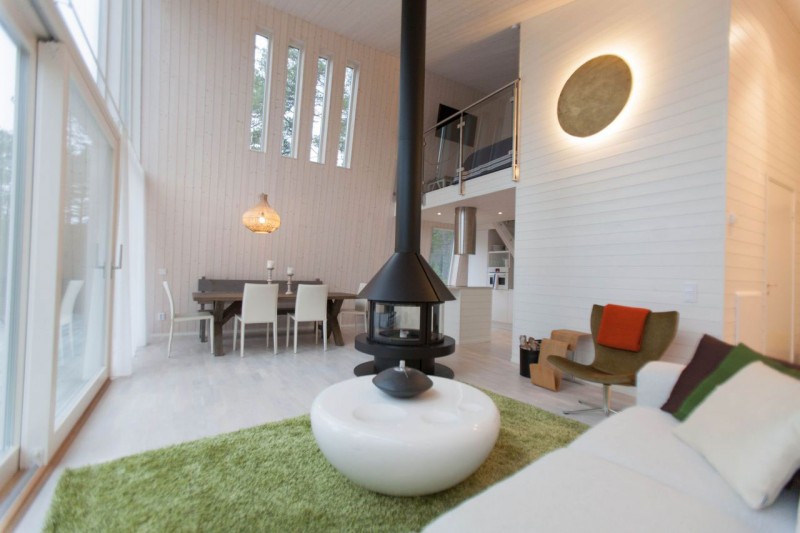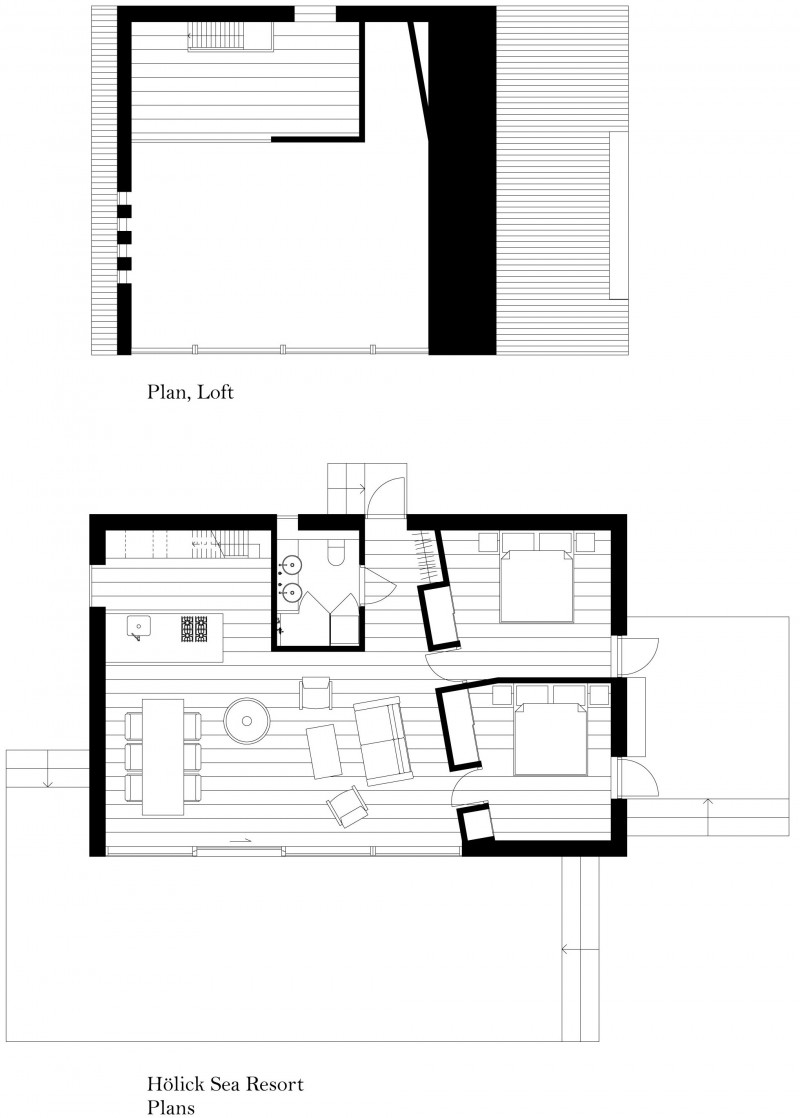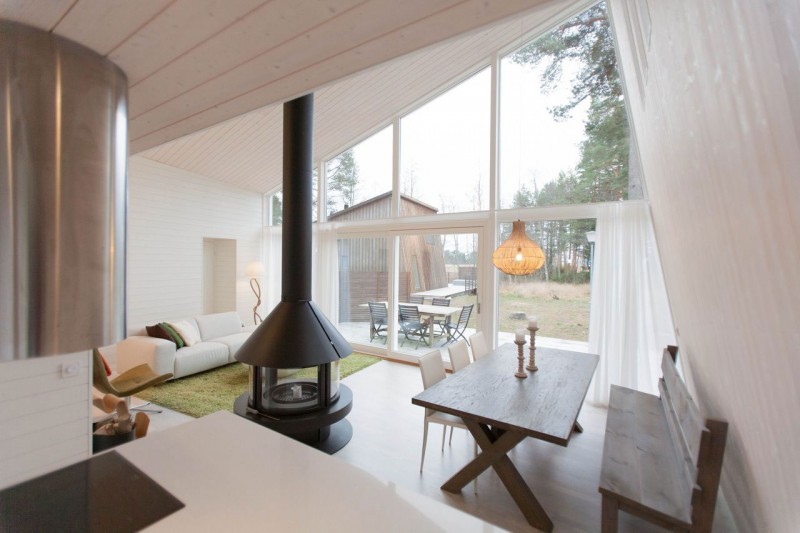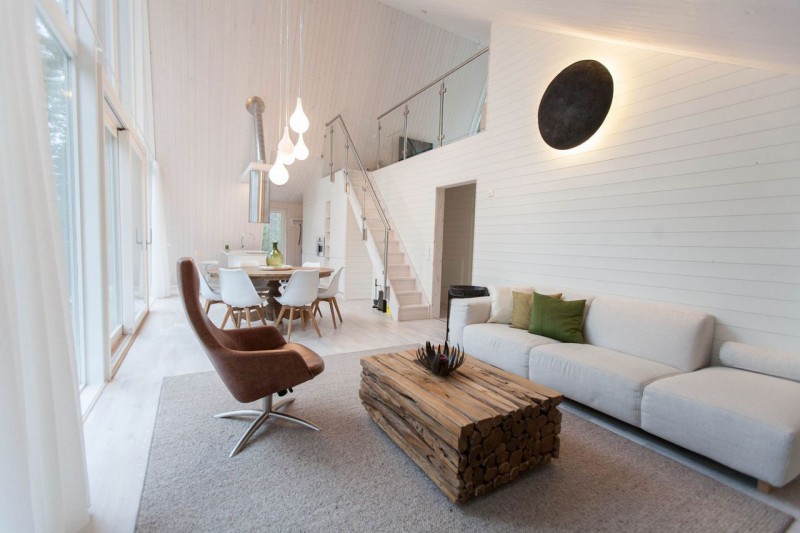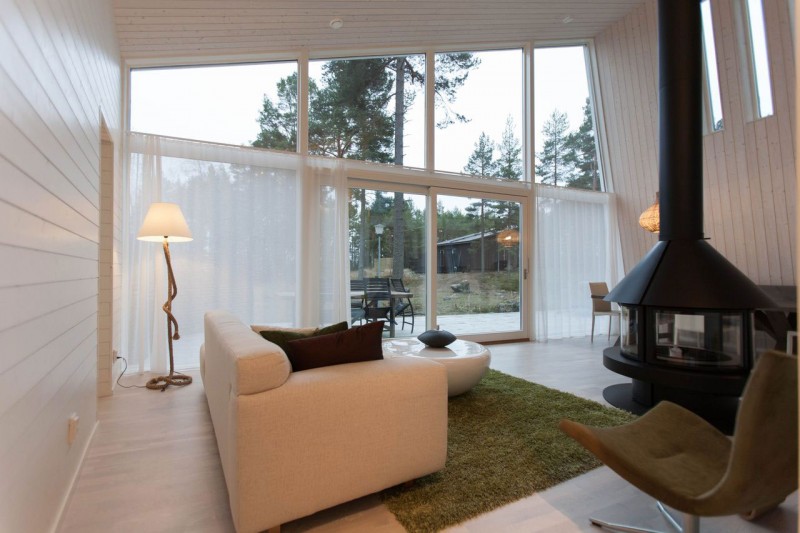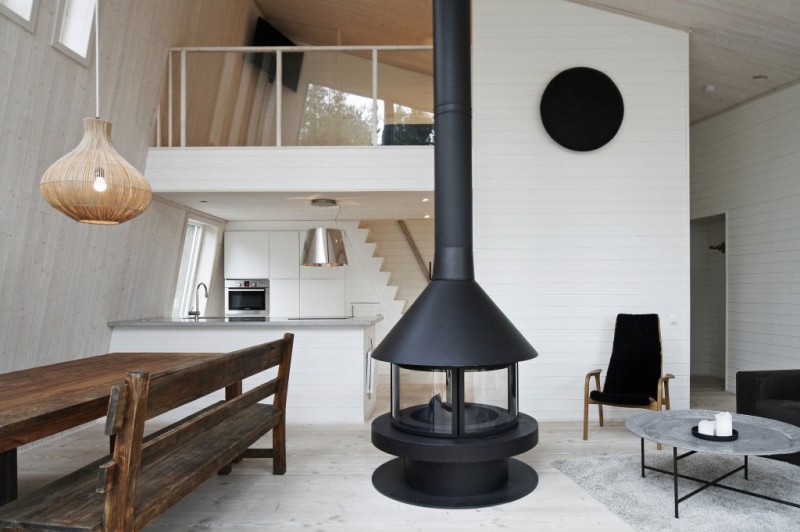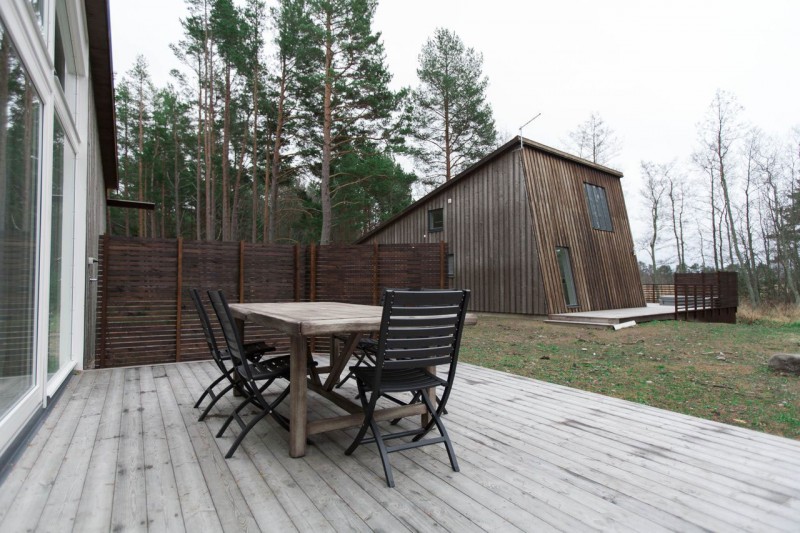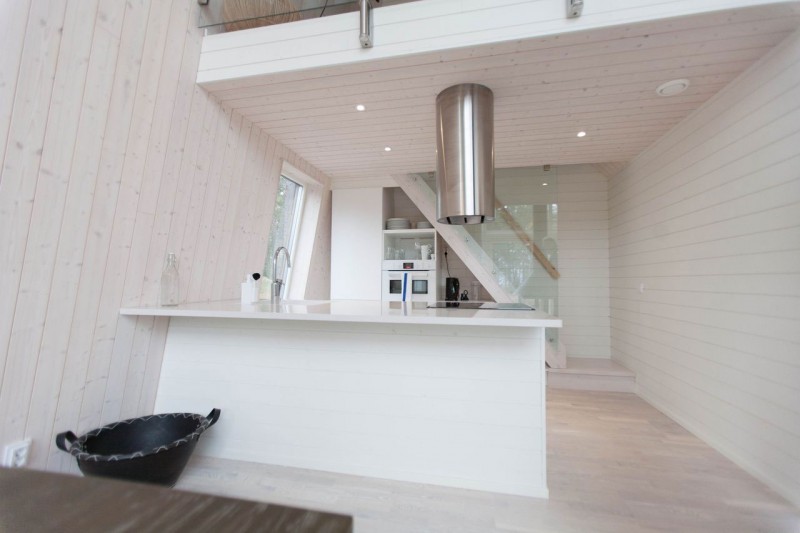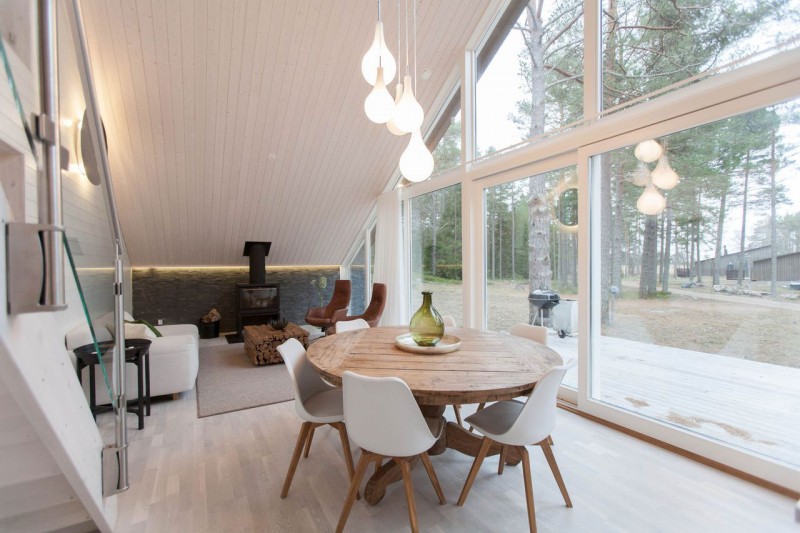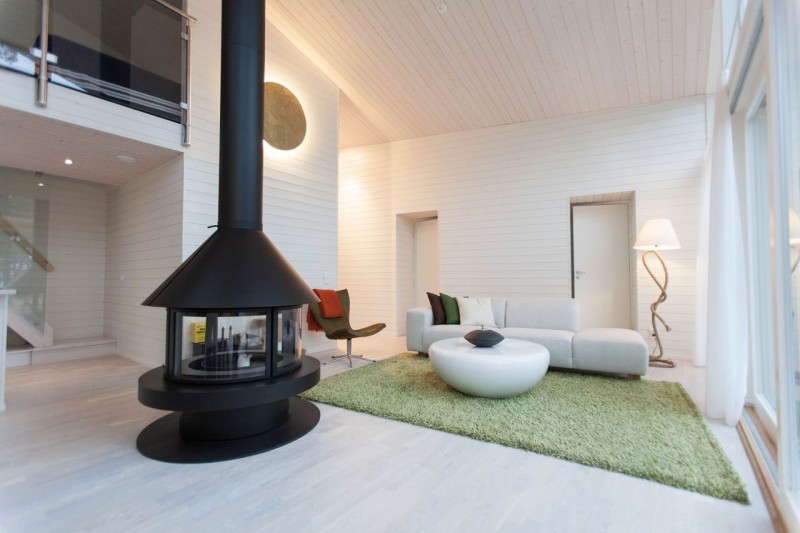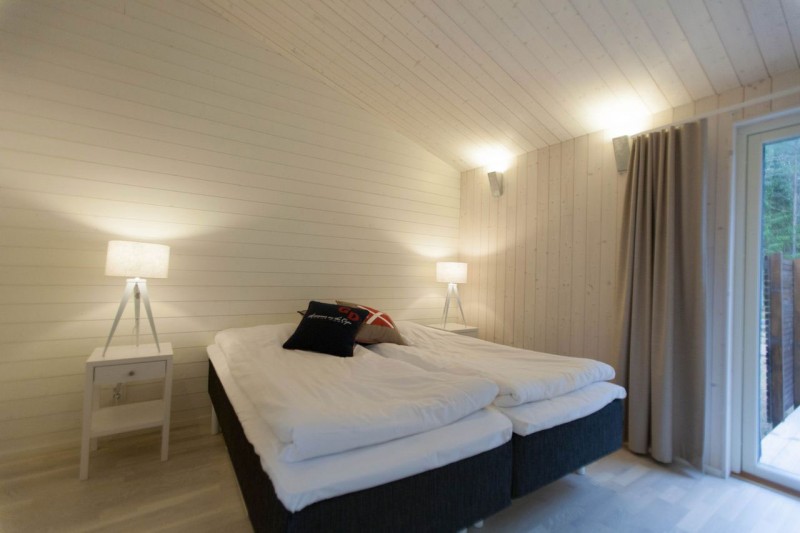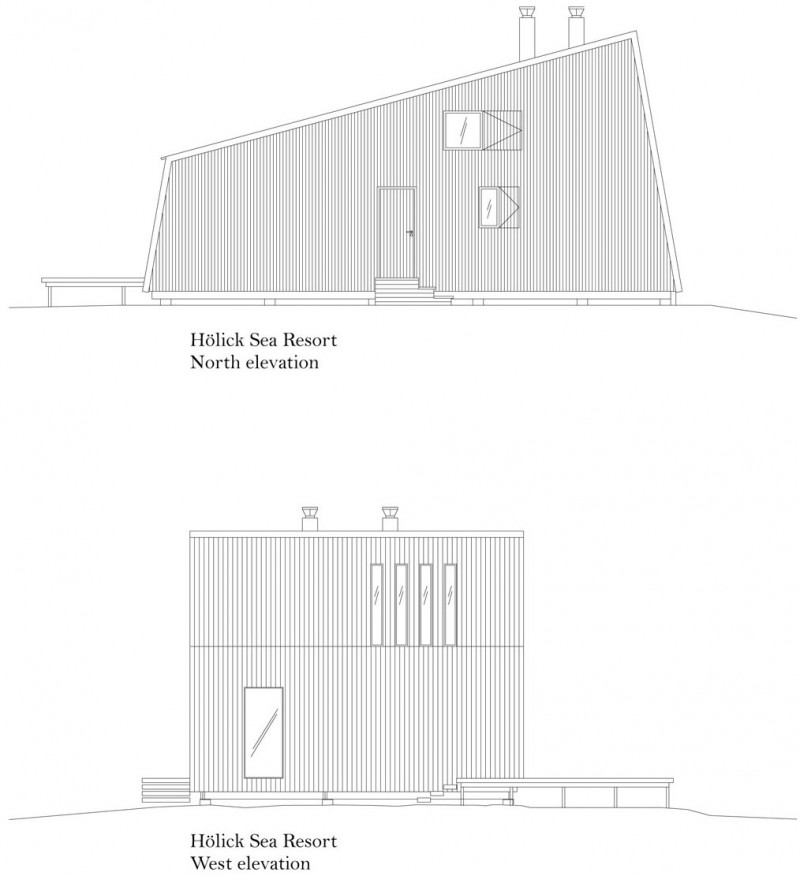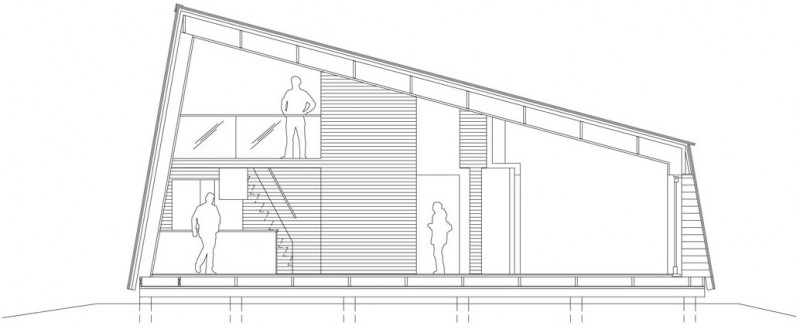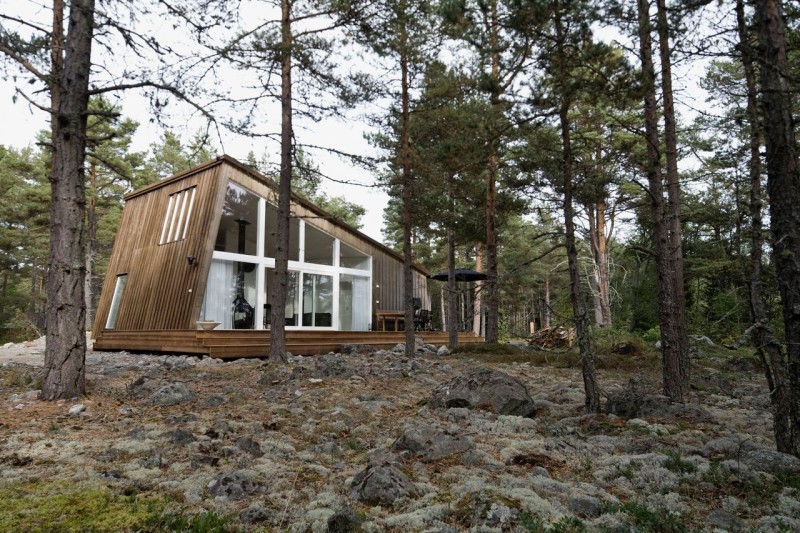 Image By : Hölick Sea Resort
View the complete gallery
Share your Thoughts!