Imaginative Floor Plans Of Television Serial Movie House
If you often watching television shows and see more homes appearance from your favorite television channel, then you might see the home floor plans design in real. Of course you are familiar with Gilmore Girls TV series, The Simpson, Dexter, I Love Lucy, and more television shows.
Each television show has the house scene and you are lucky because you can see the floor home plans from the picture. The creator of the interior floor design from those movies was Inaki Aliste Lizarralde or also known as Nikneuk.
The first sketched floor design that you can see from the picture is the living home of The Simpson. The two-story home living has three bedrooms at the second floor while the dining room, the kitchen, and the living room are located at the ground floor. You also can see the long corridor at the second floor as the room connector between the master bedroom and another room in this floor. You will find out many floor plans for house design from the gallery.
The next house is the Gilmore Girls residence where you can see the open floor plan area and spacious deep porch. This home is wonderful because you can find the terrace sitting area, outdoor dining area, and outdoor kitchen. The house has three bedrooms with the master bedroom that is located at the next floor. If you ever see the phenomenal animation movie of "Up", then you will curious about Ellie and Carl Fredricksen home living plan. Now, you can see the detail floor design of the house from the picture.
Look at to the picture where you can see the complete picture of the tree house that belongs to Fredricksen family. It has curved living room with small terrace at the front side of the house. You should see the picture gallery until the last picture and find more pictures of floor plans for house additions from this article.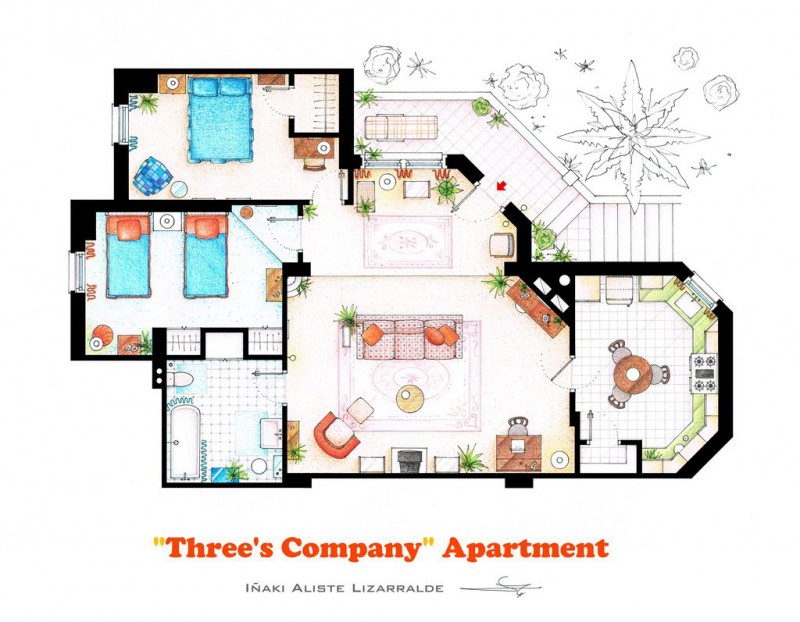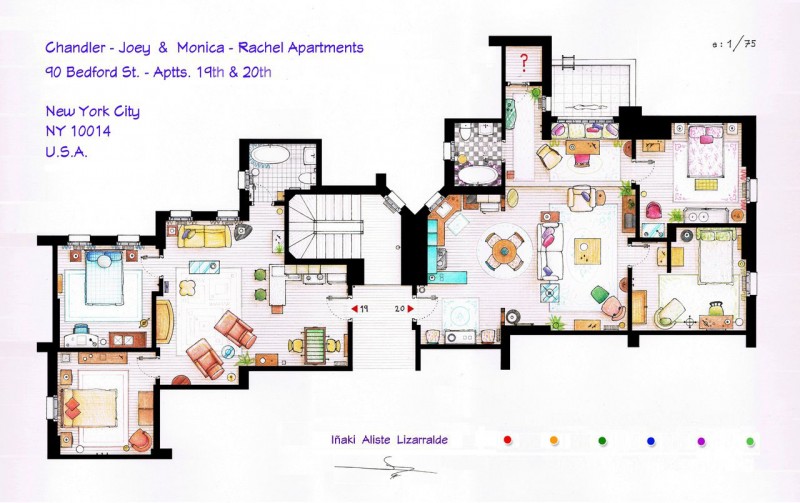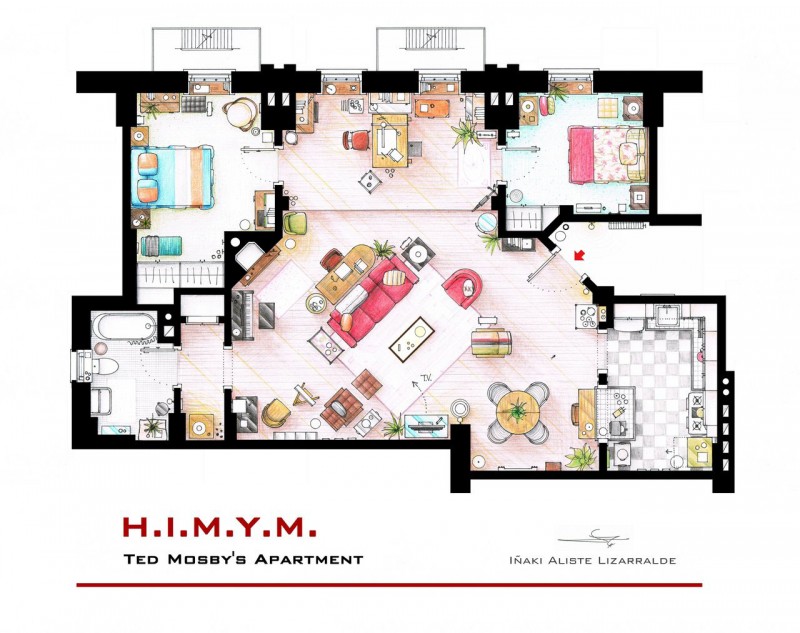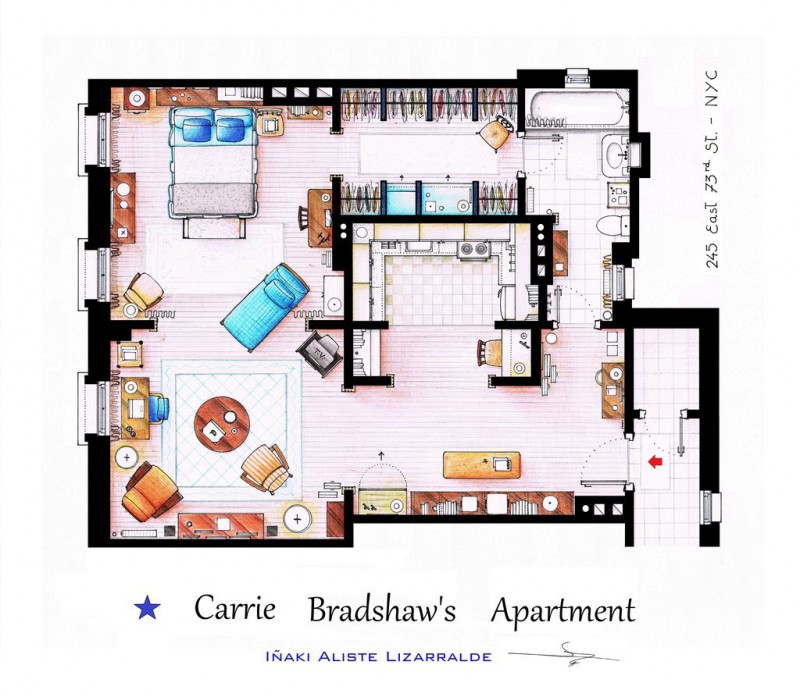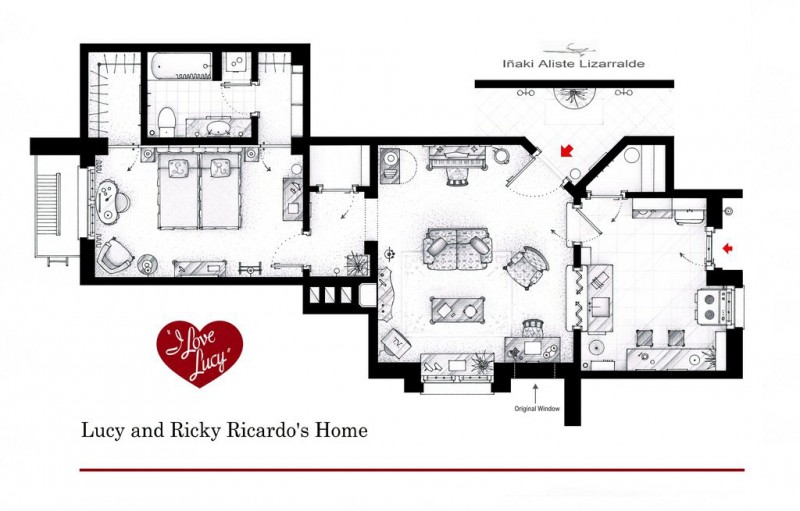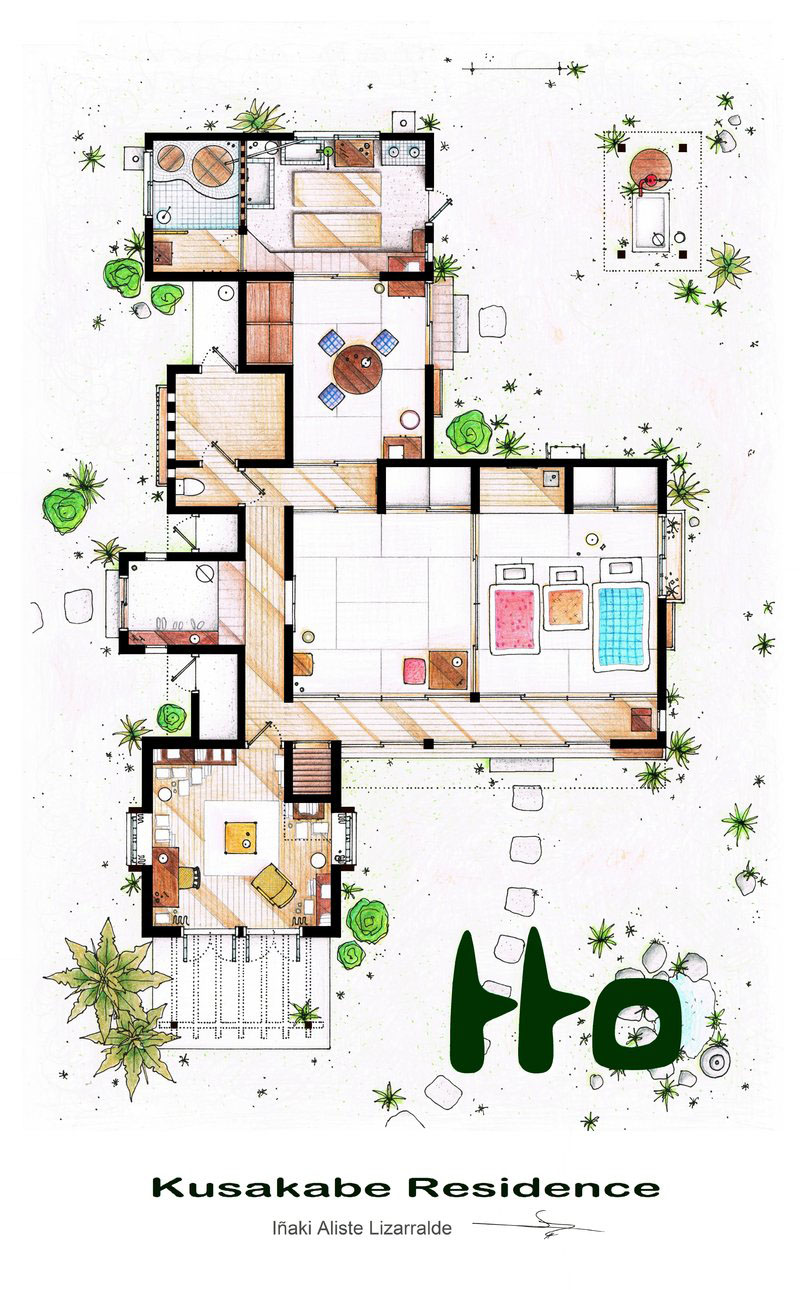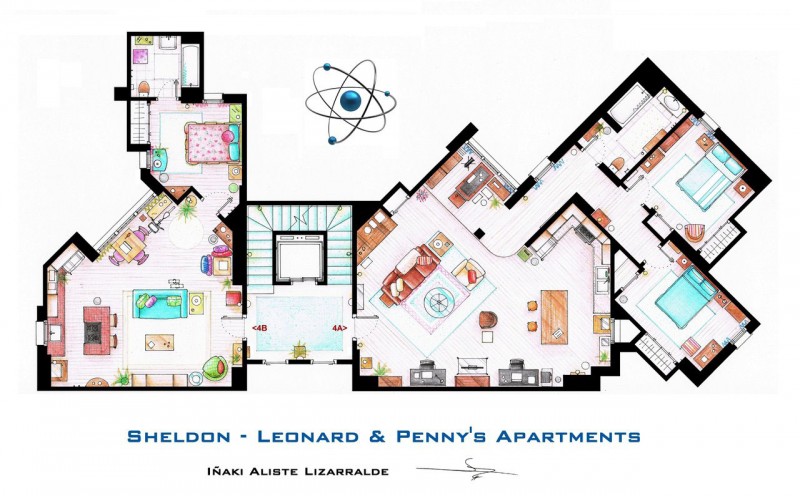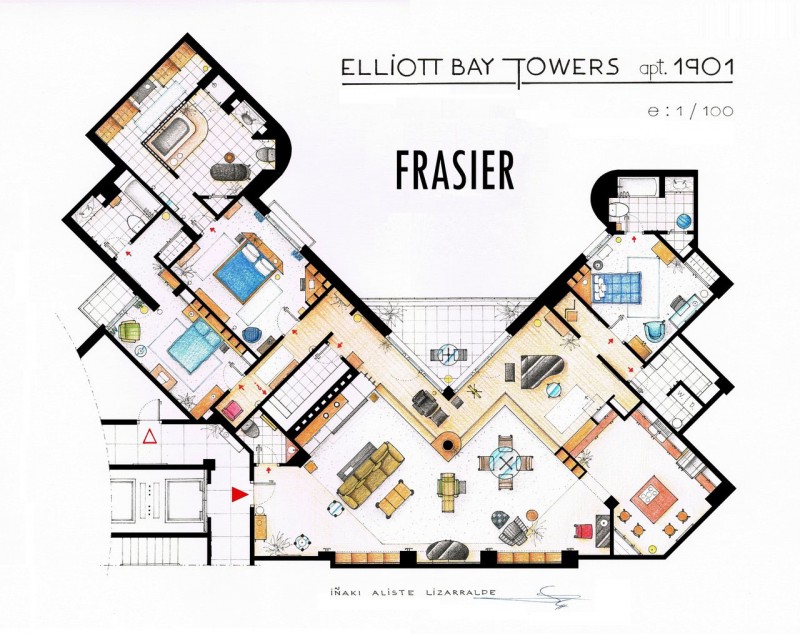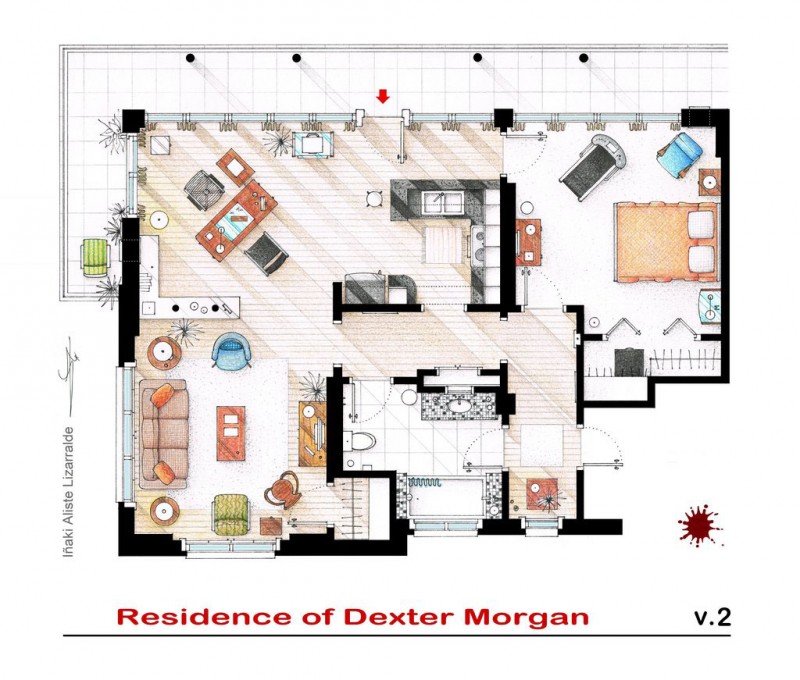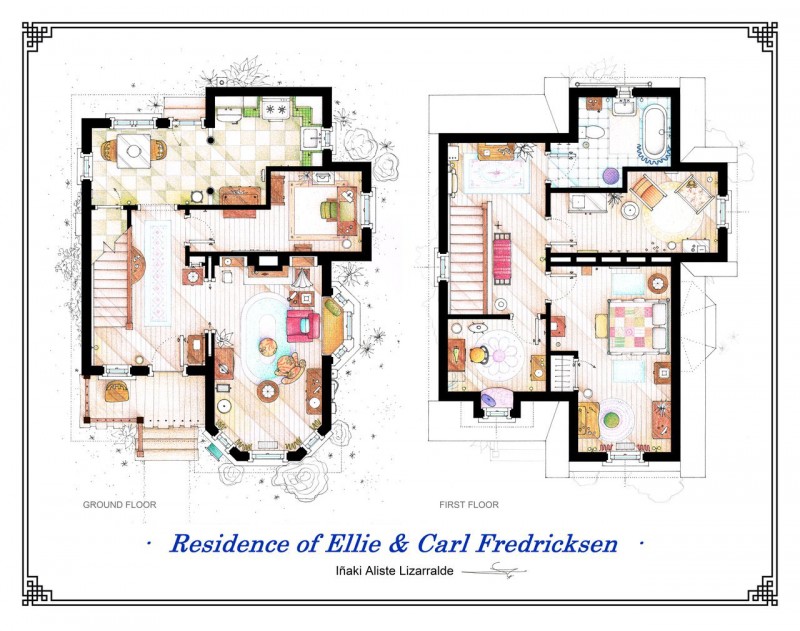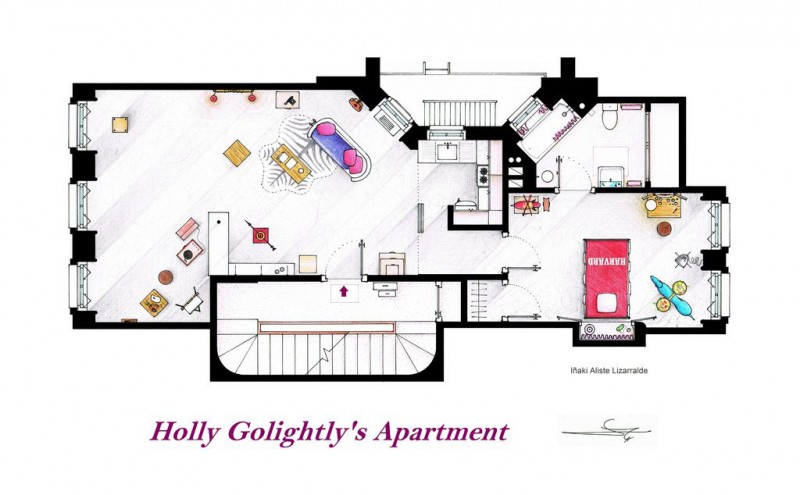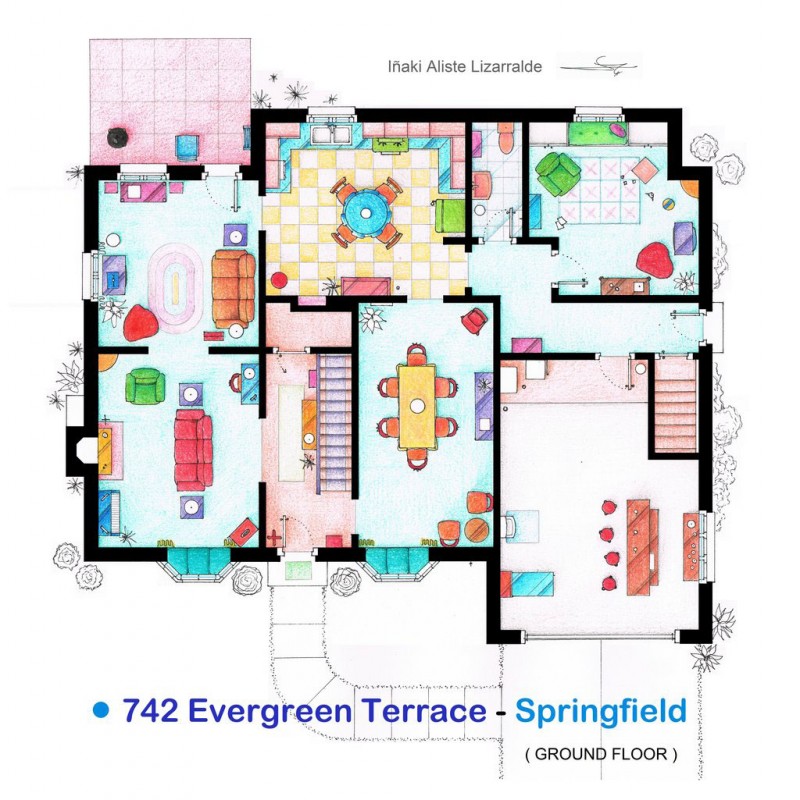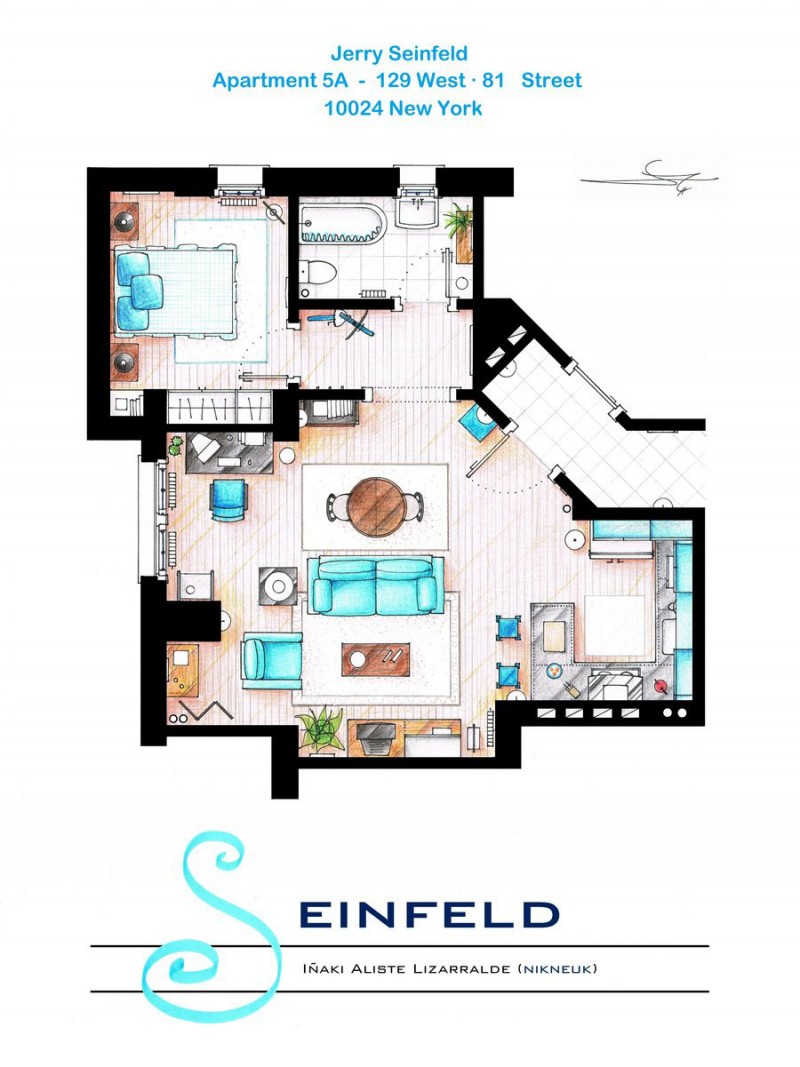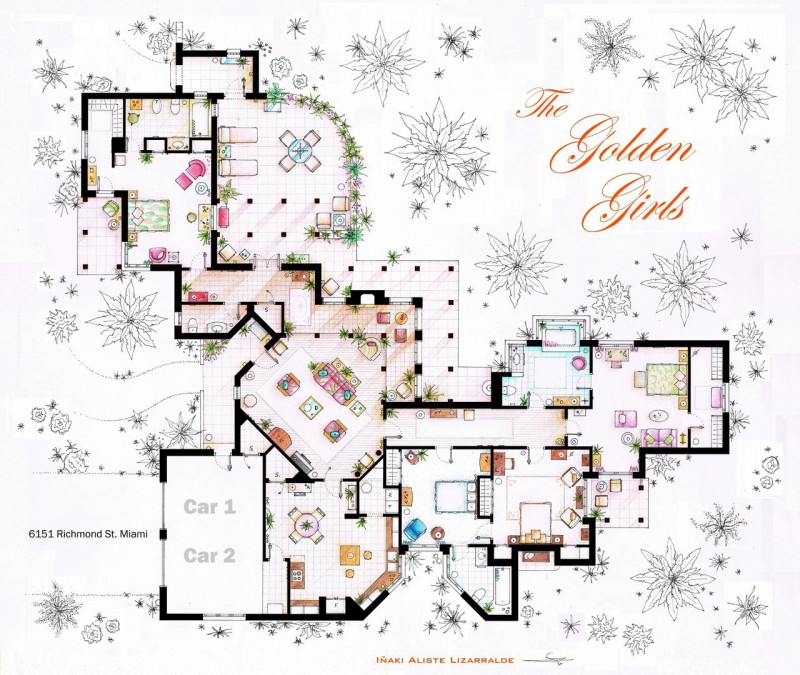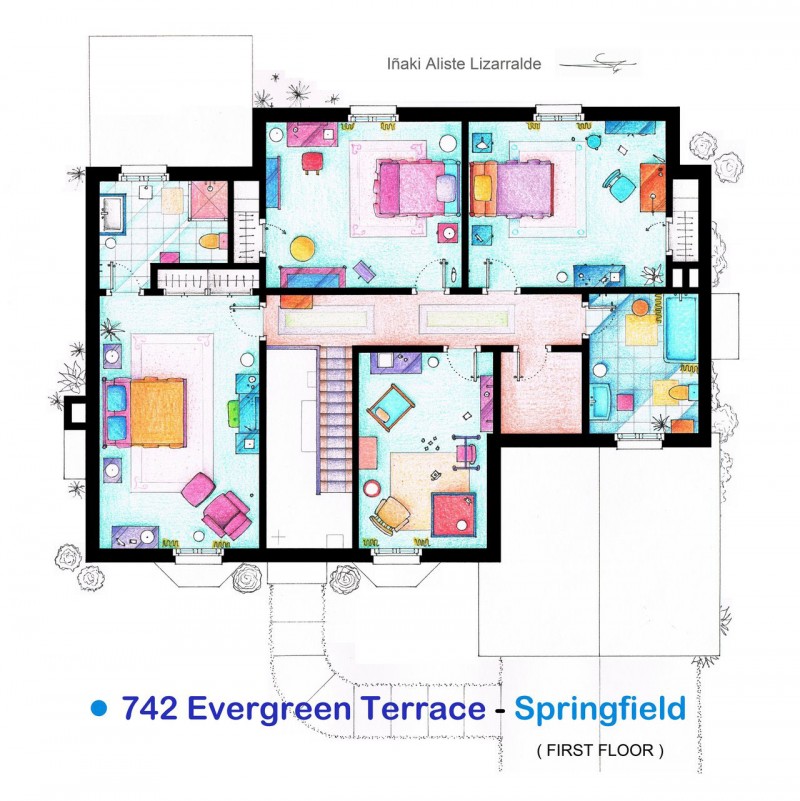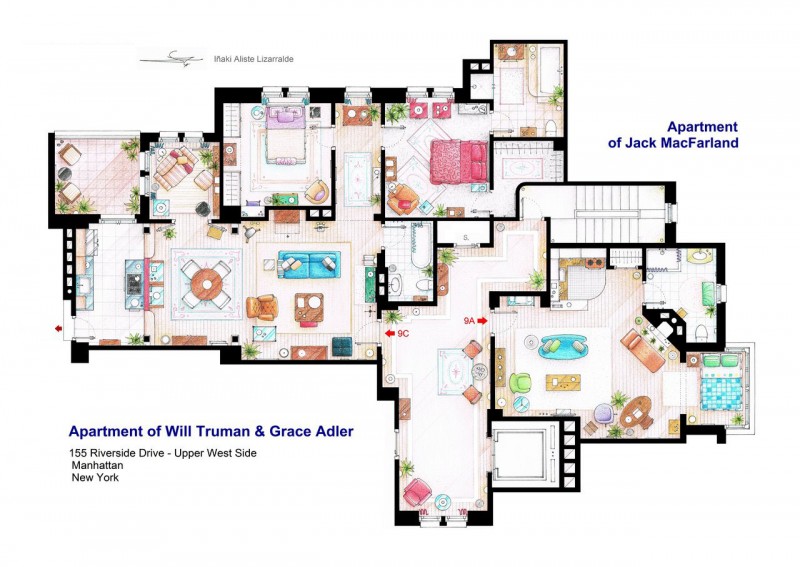 View the complete gallery
Share your Thoughts!