Fantastic Contemporary Home In Jazzy Interior Accents
One-world Design turned this converted plantation become the jazzy contemporary residence with the updated interior accents. The bright and sleek are the impression presented by this converted residence. The design applies minimalist concept with modern interior arrangement. The furniture is practical and the interior is simple yet still stylish. The living room is in one are with the dining area. The interior wall is in white just the same with the interior flooring. The ceiling has wooden accent and the rest of it is also white.
This converted plantation interior is furnished with the modern and practical furniture. The living are is furnished with the purple velvet sofa. The velvet modern chairs are also used as the dining furniture. They surround the large wooden dining desk with pots filled with green plants as the table decoration. The mirror in sleek frame is hung on the white wall. The white shelf is placed beside the television. It has white color and simple design giving the perfect look of the practical clean furniture.
The attic bedroom has its own style. Designed in minimalist concept, only little furniture is employed in this bedroom. The modern bedding is placed in the middle of the room. A wooden cabinet with television on it is placed in the corner of the room. Monochromatic painting is hung on the wall as the interior decoration. Since utilizing the space is the basic concept of this interior design, the space in the stair corridor is used as the working space. It has the sleek shelves and the mounted desk with white acrylic chairs behind it.
The bathroom is in sleek and clean design. White is the dominating color of the bathroom interior. The closet and bath tub is placed side by side. Large mirror without frames is placed on the sleek bathroom counter. The glass divider is used to separate between closet and bath tub. Stylish converted plantation just like this residence can be the converted living space with the updated design.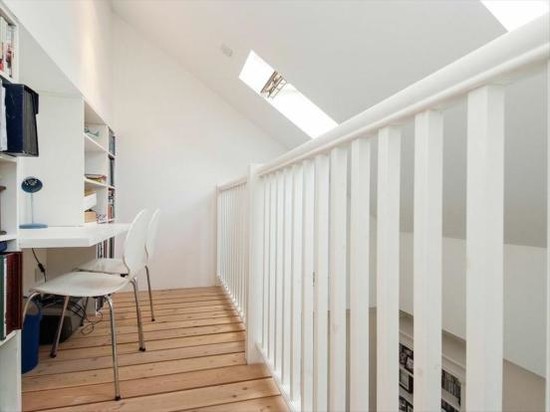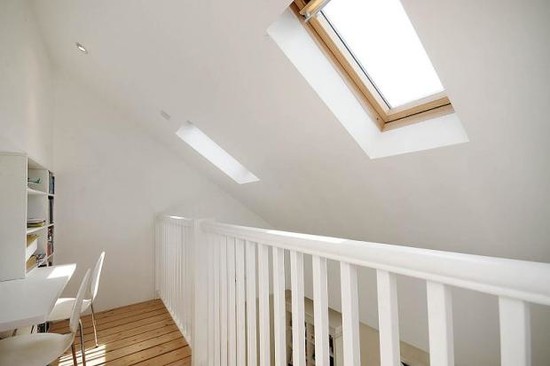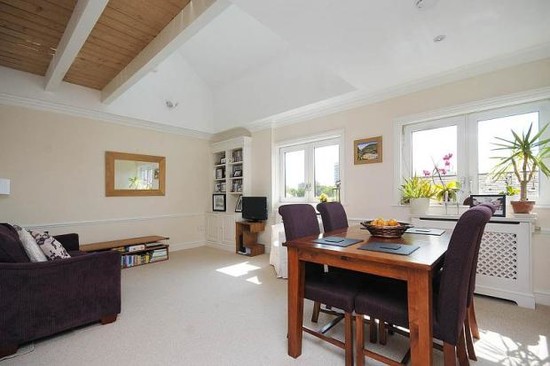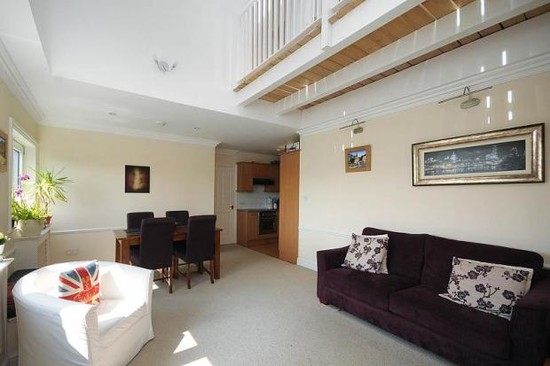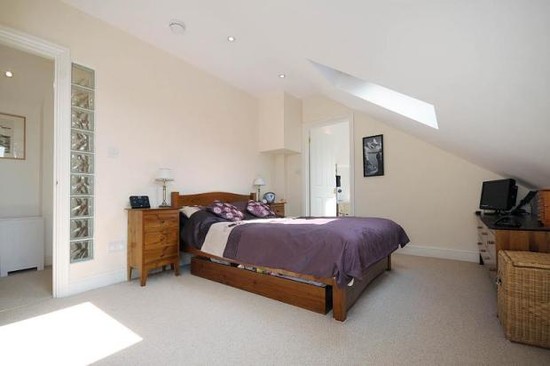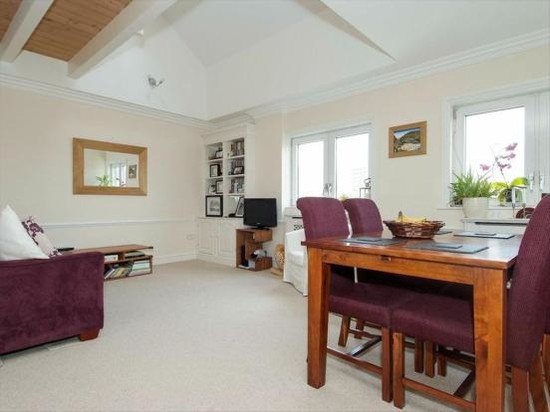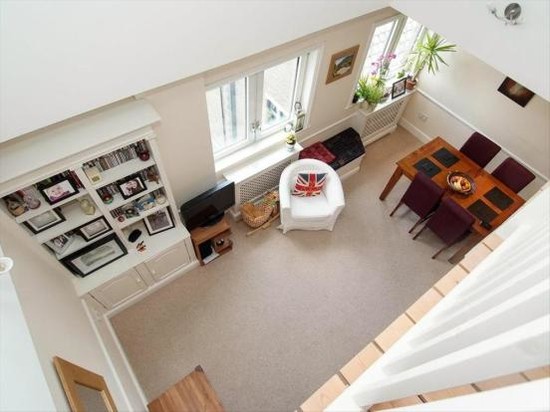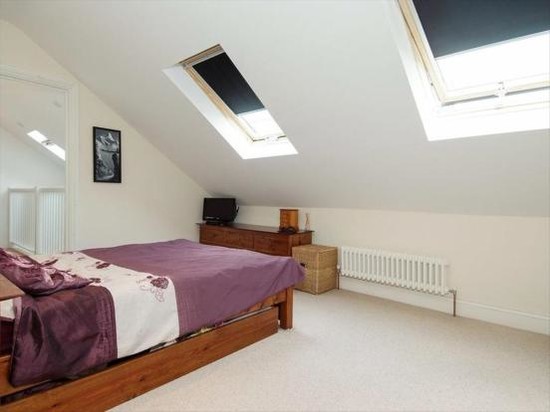 View the complete gallery
Share your Thoughts!