Dazzling Glossy Furniture In Bright And Elegant House Interiors
Decorating the dazzling home interior by using glossy elegant furniture will give shiny effect for the entire room. Furniture will reflect light that comes to it. Remy Meijers, a talented architect also created a bright interior design successfully in this Manor River. Interior has elegant white color for its major scheme. Wall, flooring, and also ceiling are decorated in white. Some colors complete the design such as the black, grey and brown.
Let's take a look first for its living room. White wall is painted at one side of this room whereas another side has black textured wall. Ceiling is also designed in white completed with the metallic hanging lamp at the corner of the room. Floor to ceiling cabinet used as the modern fireplace lies there too. Rectangular black and white featured carpet covers the flooring at this house section. To see the glossy white furniture, let's get into another area!
Now, we are on the kitchen section. Bar is chosen to be in steel metallic material because it will not be easily to get stained. Yet steel will also give modern accent. Next to this kitchen bar, we will find the white round dinette. The table is made from the hardwood material in white color scheme. Some glossy chairs are also surrounding this wooden table. Half-circle pendant lamp is located over this furniture set.
Another wooden table and chairs have brown color as its paint feature. This furniture is placed beside the wide white glass windows. A gold and white ceramic accessories also brings glamor effect in this house section. Dark brown wooden staircase will always ready to lead us into the upper floor. This staircase is completed by the wooden decoration at the nearest wall. Glass railing will ensure your safety while going through every single step. Gloss white living room furniture can also be an option in decorating this glossy interior accents.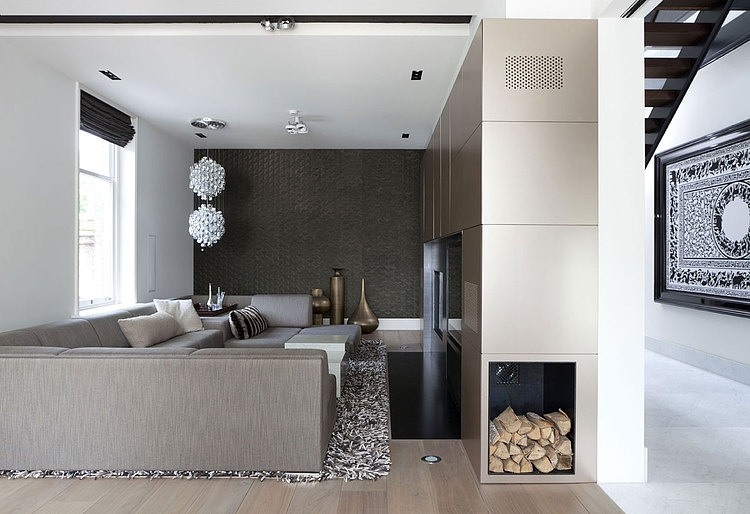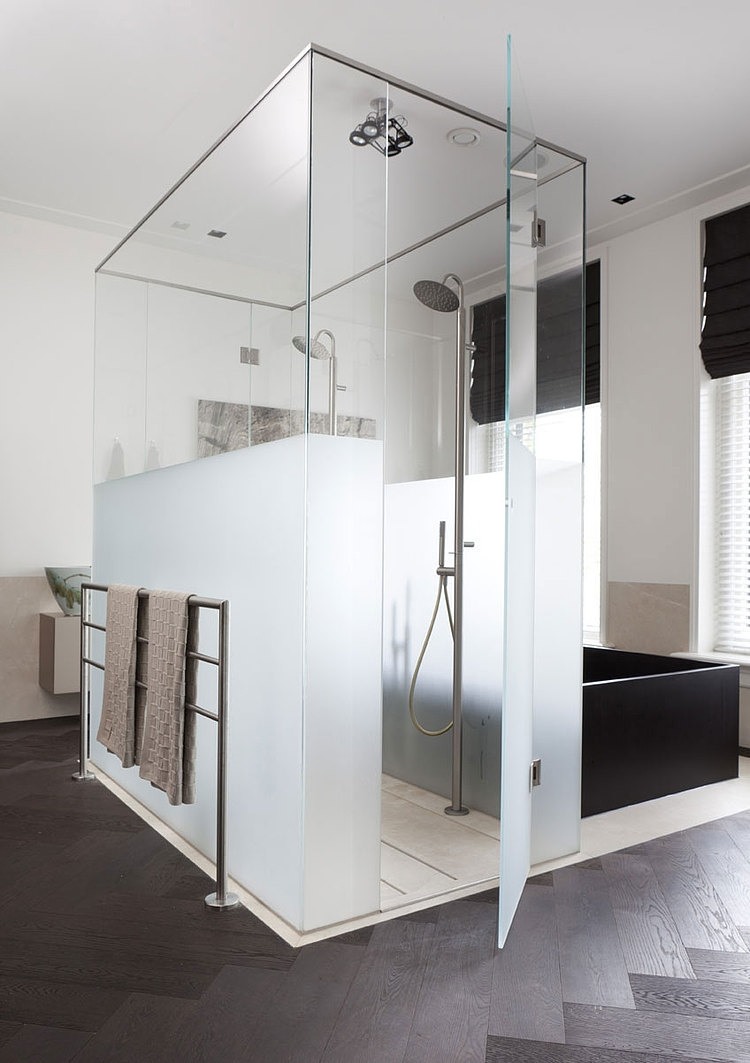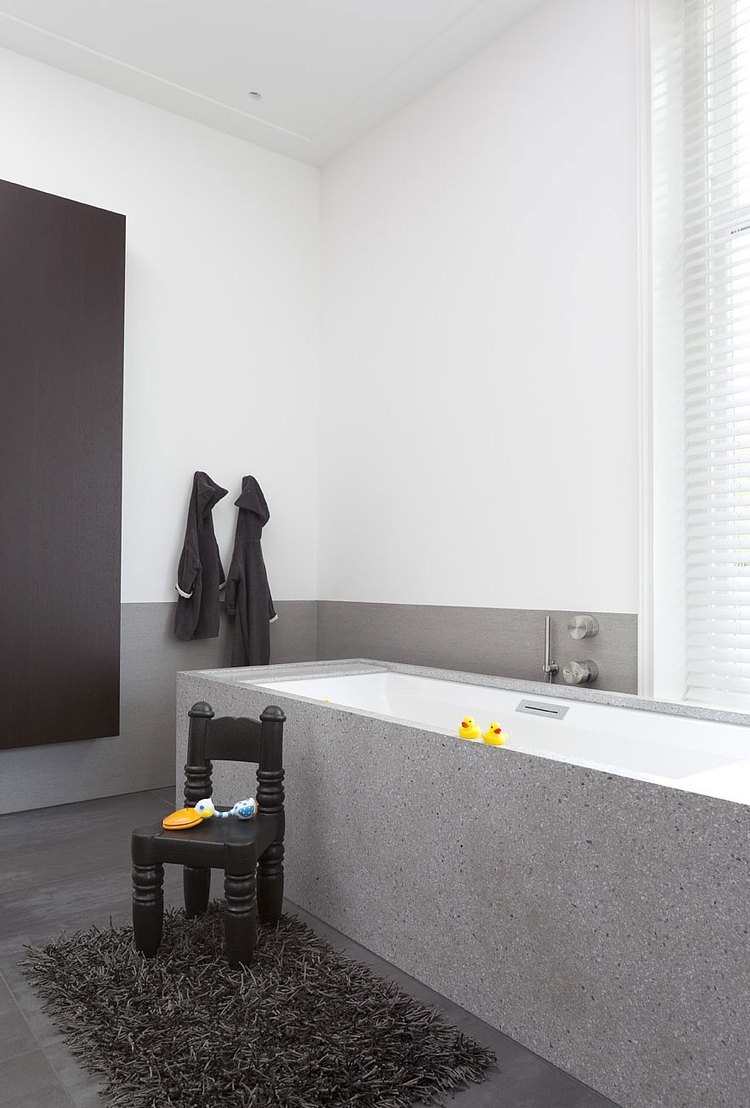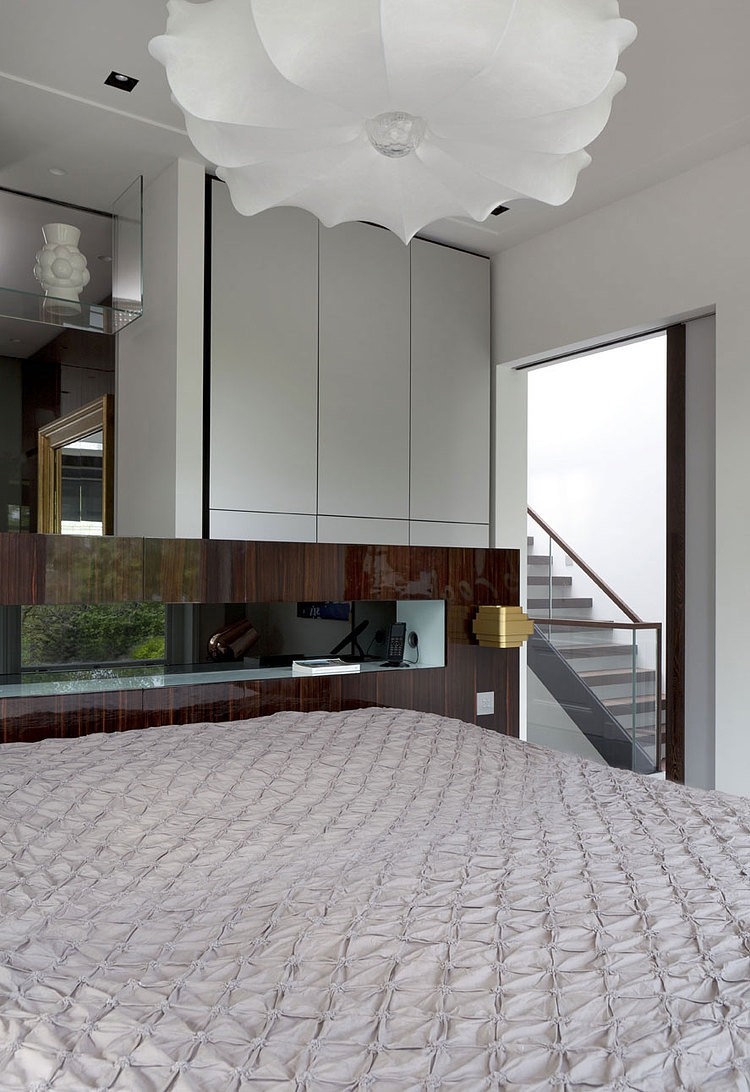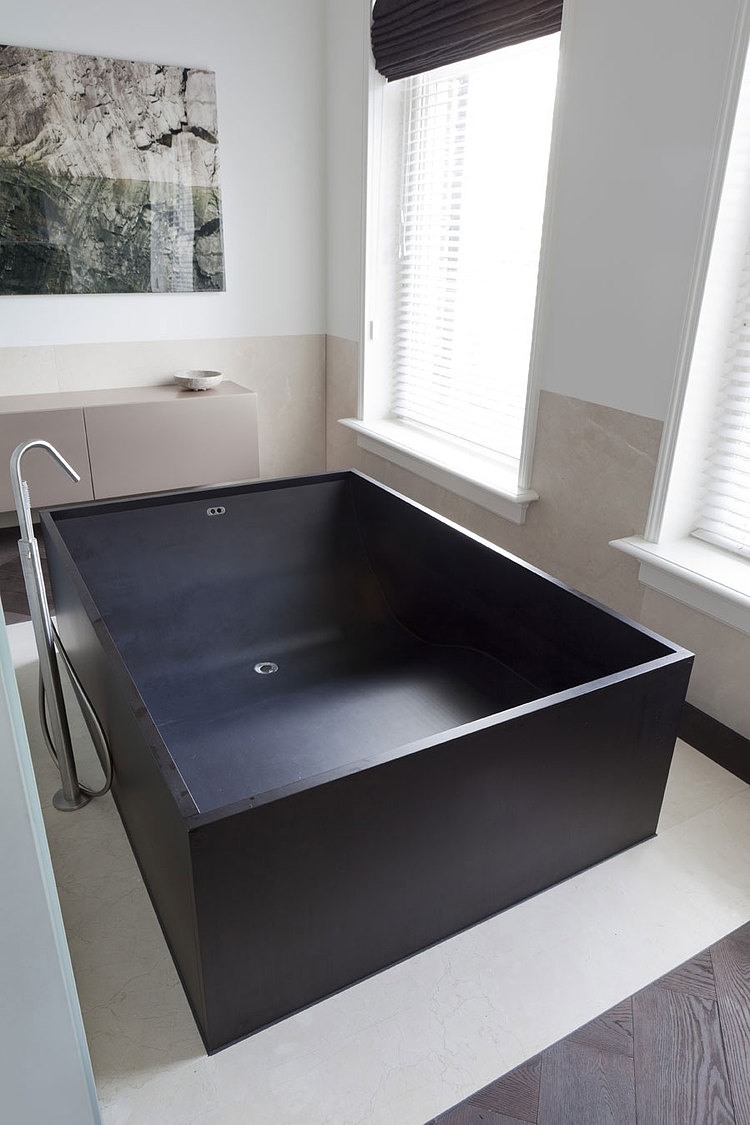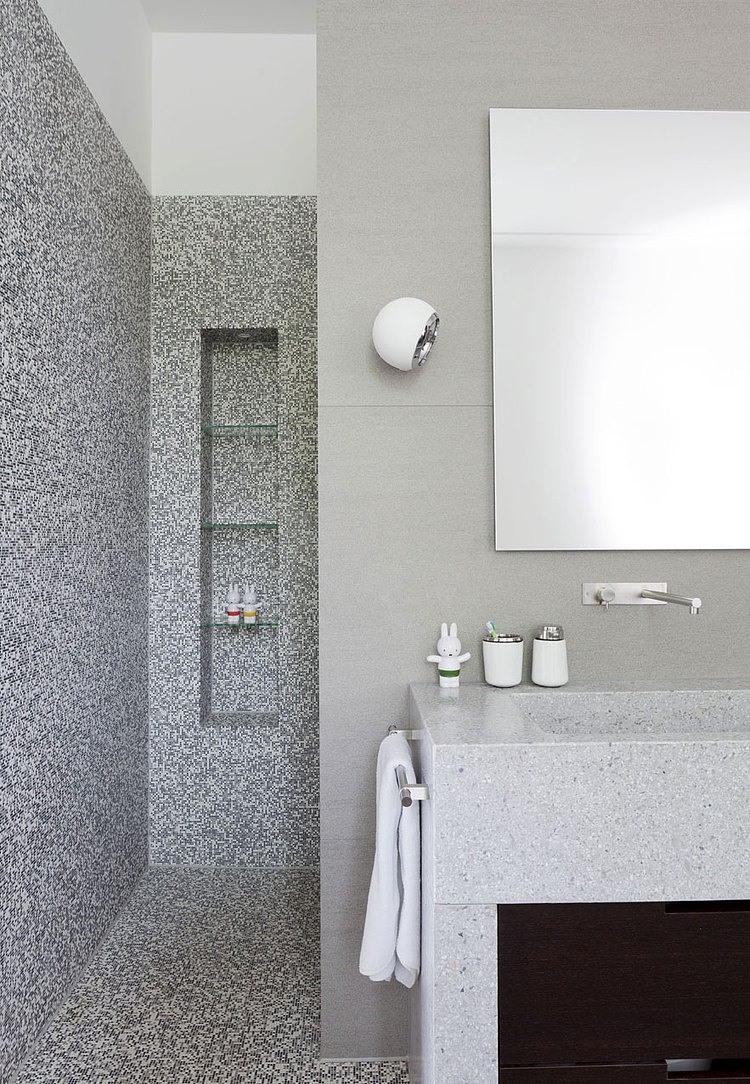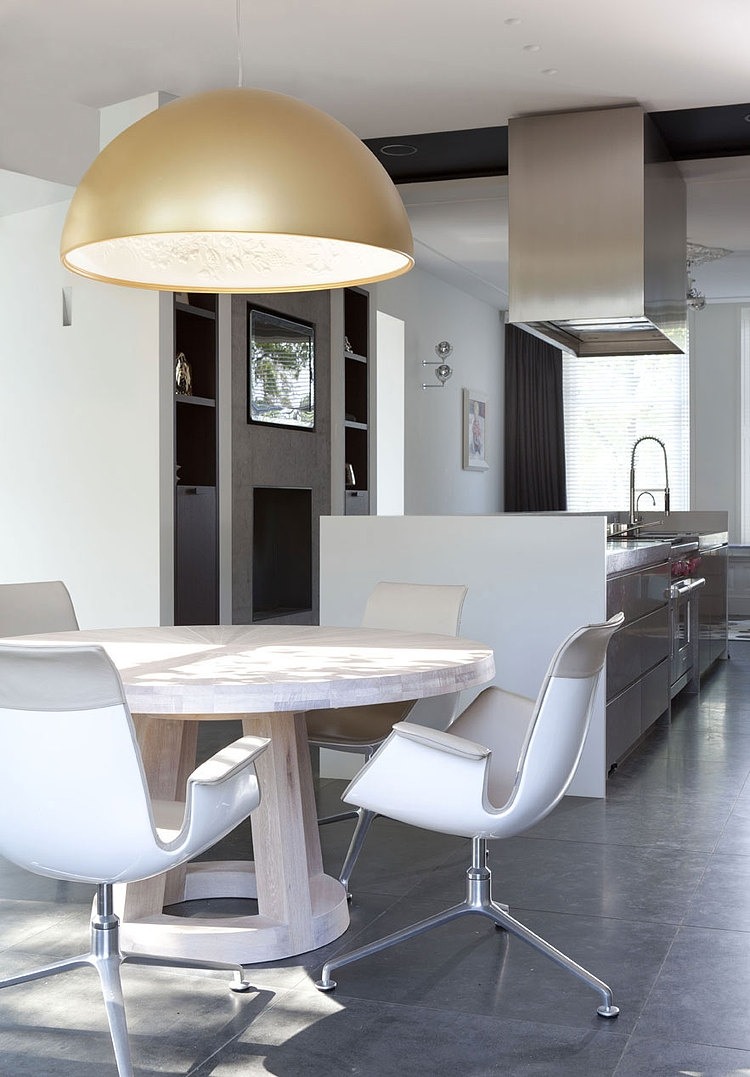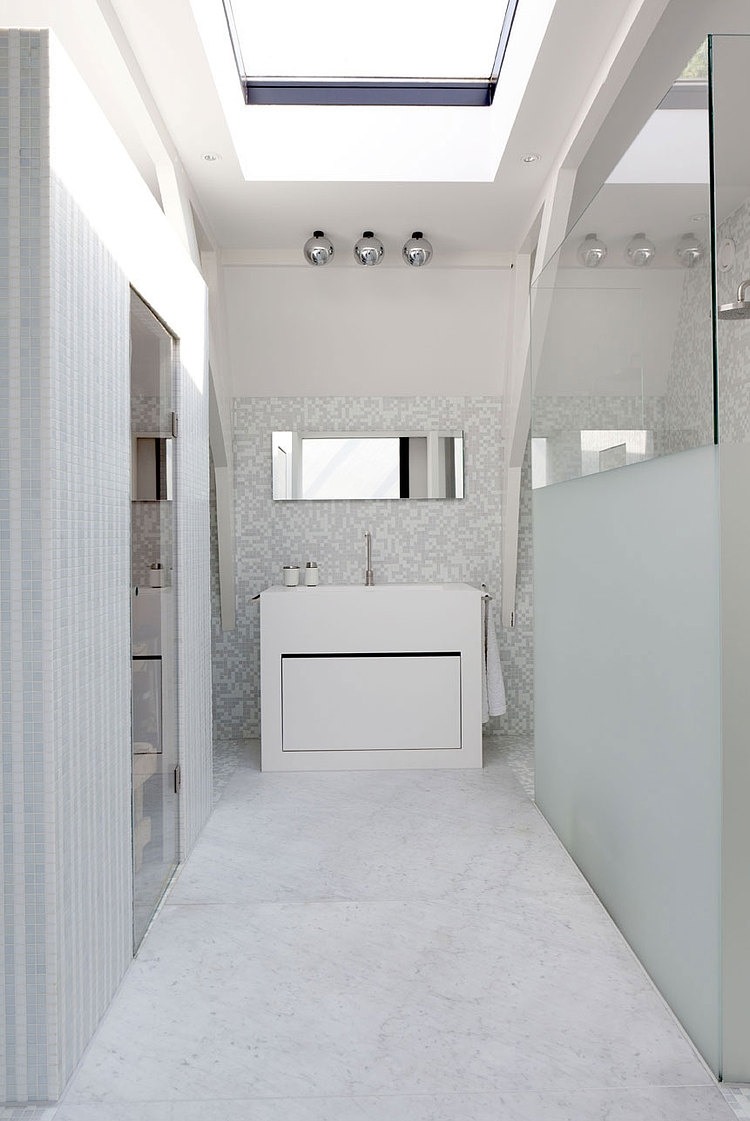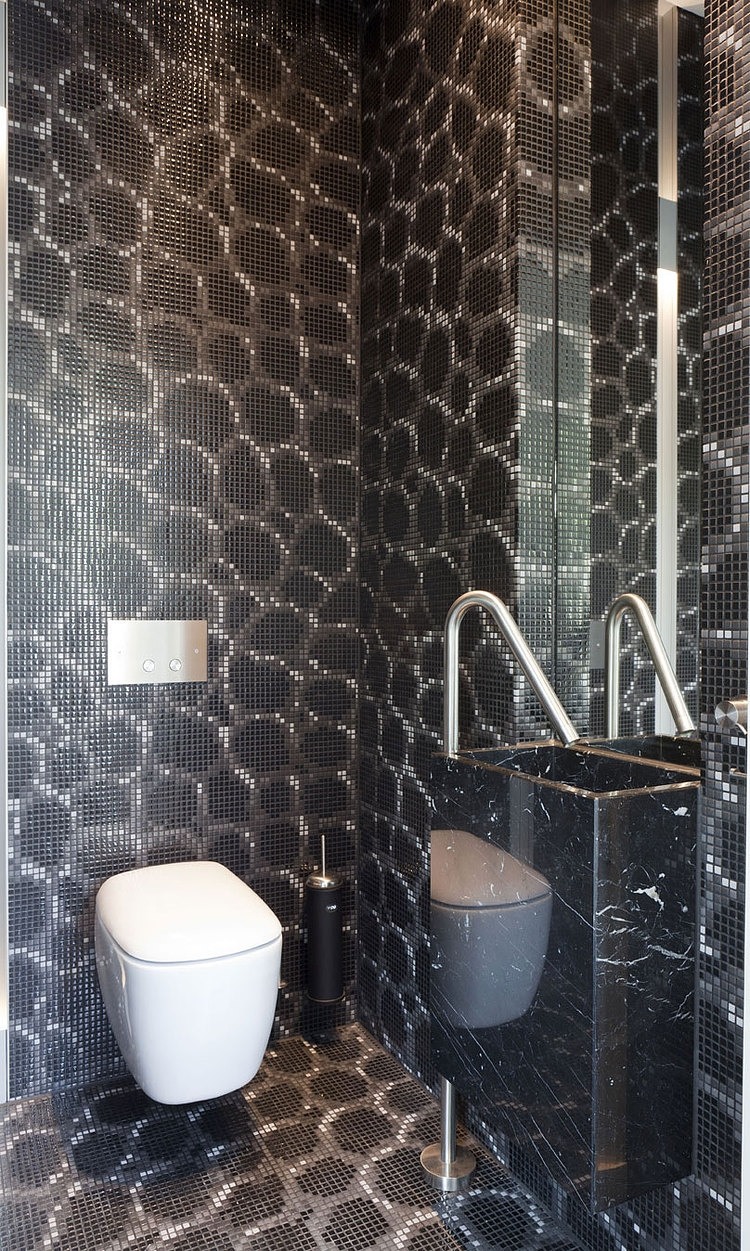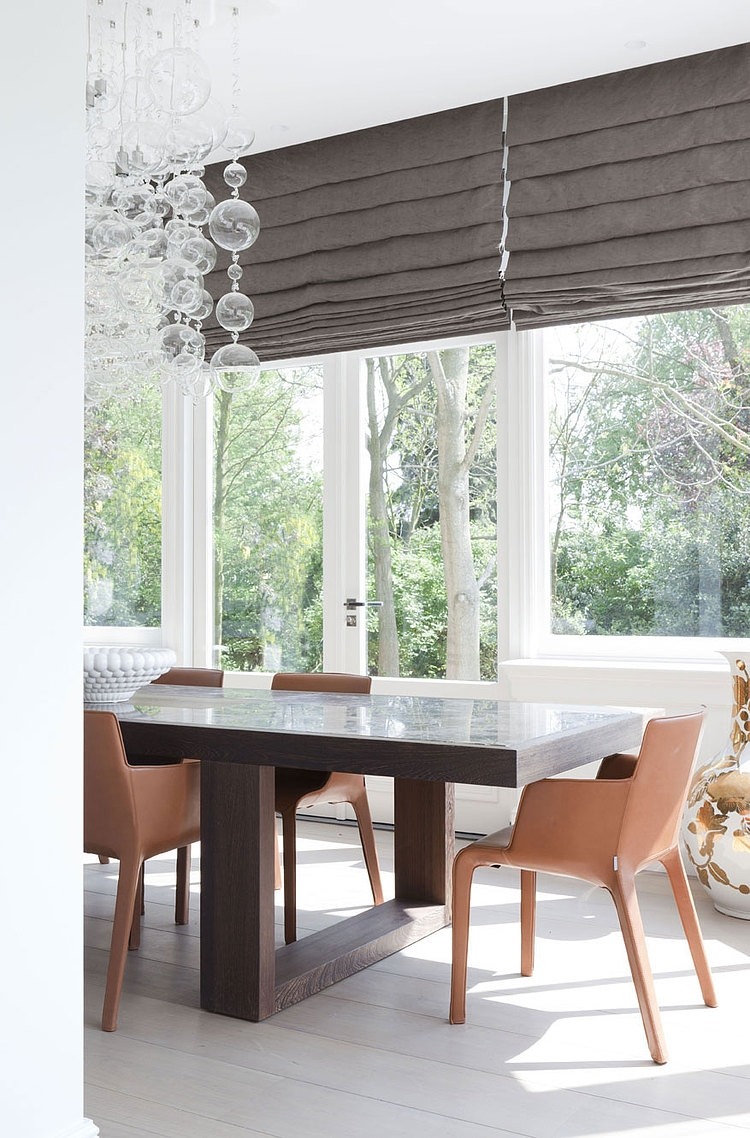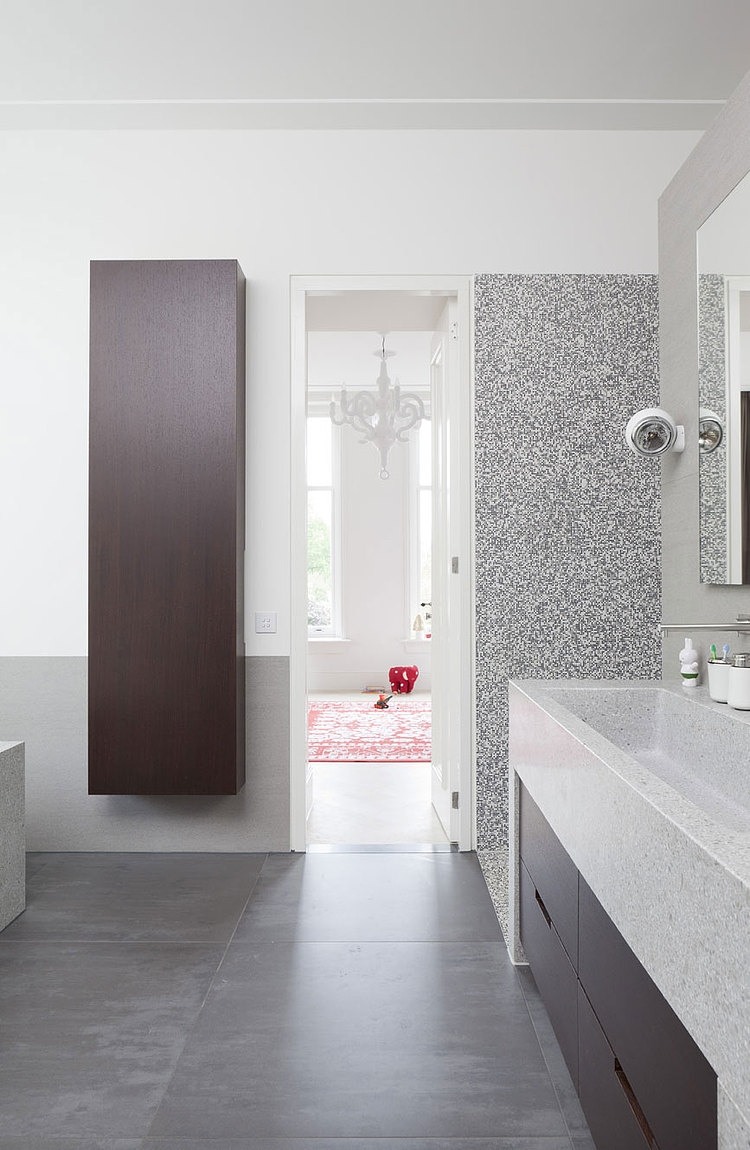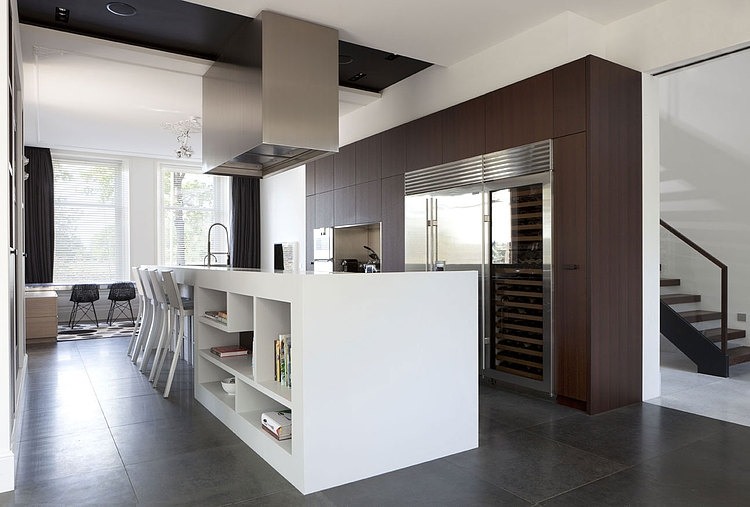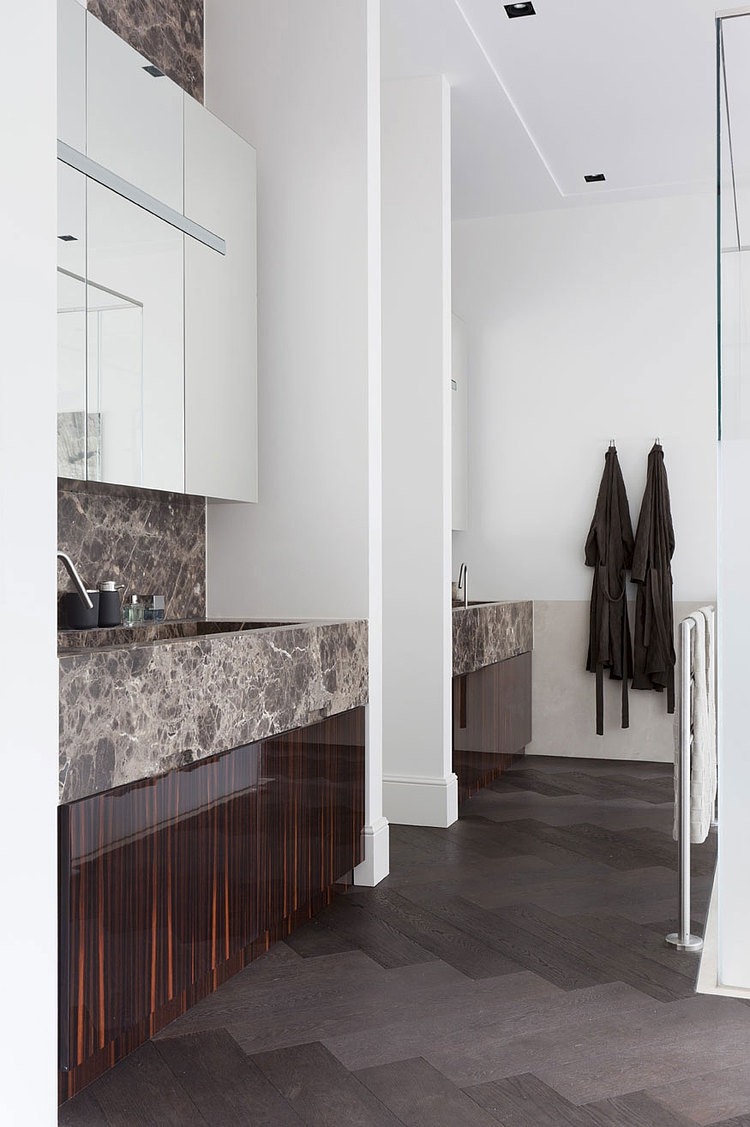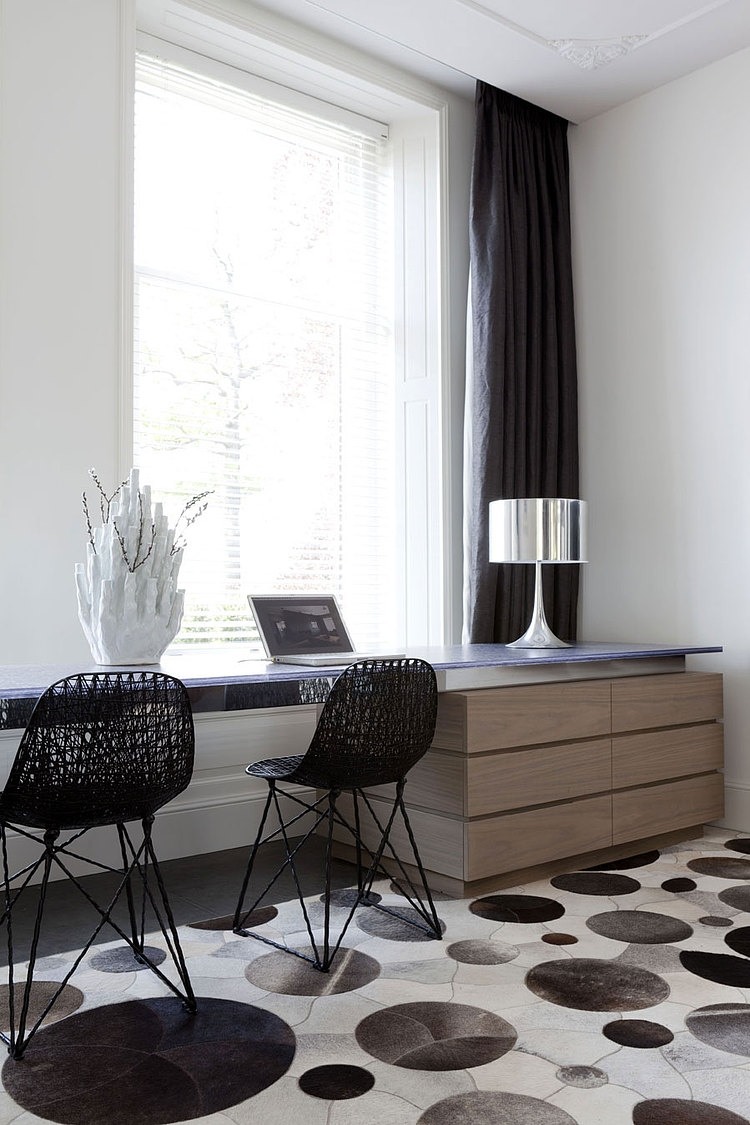 View the complete gallery
Share your Thoughts!