Affordable Contemporary Home For Your Perfect Resting Place
You should add this contemporary home design in your next house project! The design which looks so adorable brings cozy feeling for this house. It also has chic contemporary furniture which is blend with fancy material. Read this whole article for more review about this stylish house design.
This residence has two floors which has wooden material elements. The first floor has short design and is used as carport. The second floor has very huge wall that create unique living place design. It also has wooden area which has glass metal railing. It can be a great spot to enjoy sunset moment in the afternoon.
The second floor consists of open living area which has only wooden glass sliding door as the partition between the family room and the living room. It creates wider space and makes you cozy to do your activities. Look how stunning this contemporary home decor!
The minimalist living room is set in the corner of area. It has stylish white couches which is blend with rectangle coffee table. In the corner of the room you can place a pot of green plantations to create natural freshness enters your area.
It also has white ceiling fan which is very useful in the summer season. In the right side of the living room is available dining area. It has grey metal table which is surrounded with simple grey chairs. This room looks so awesome because it faces to the huge window and let you enjoy the garden panorama.
The family room also looks cozy. It has black leather sofa which is blend with rectangle coffee table. This couch also faces to the flat LCD TV that makes this room is appropriate for you quality time with your family. You also do not have to worry of the hot weather because the room also has chic ceiling fan which is stick on the ceiling. So, do you want to add these contemporary home decor ideas for your next house?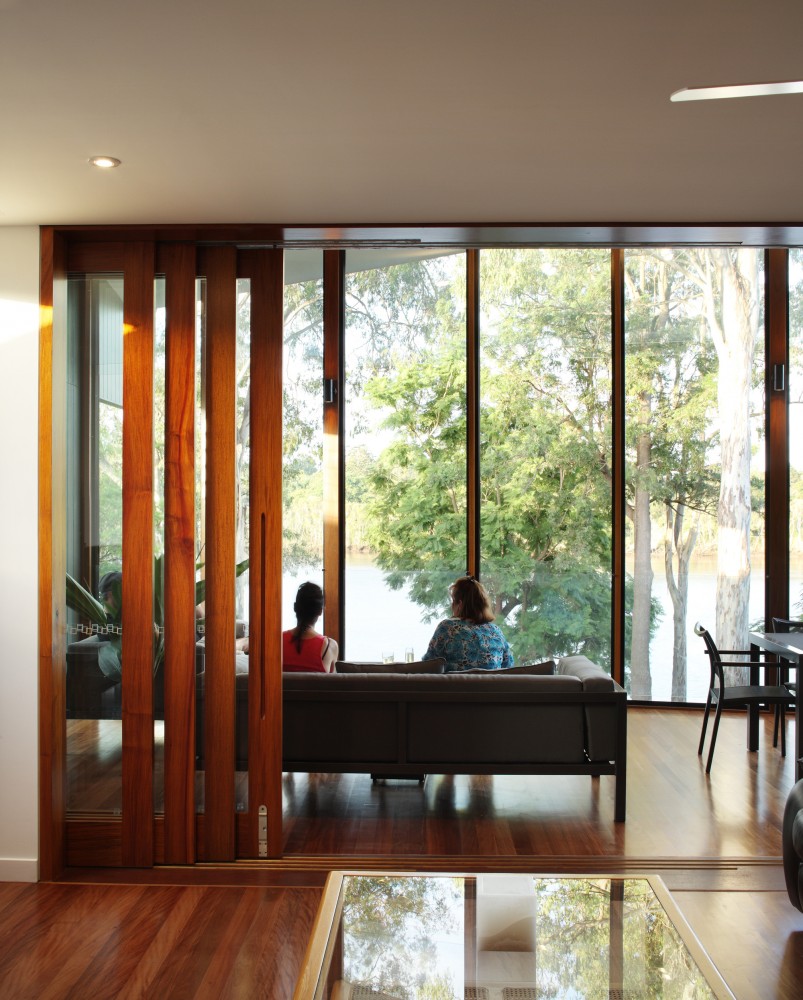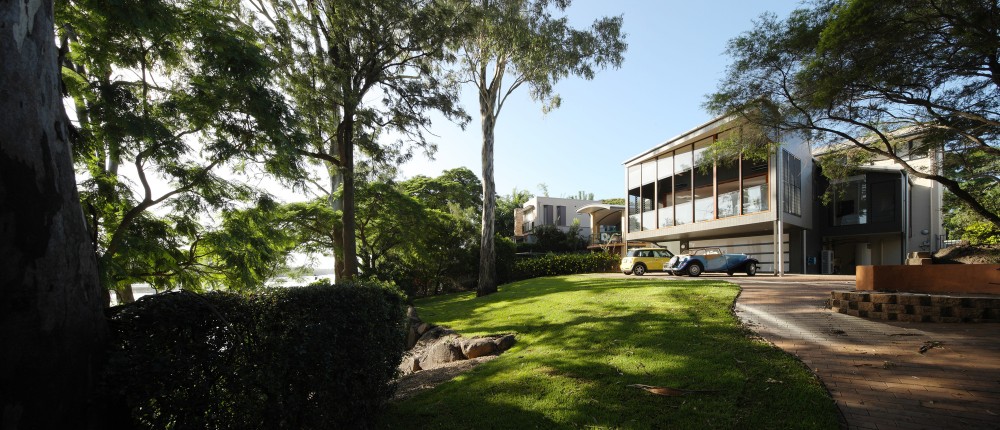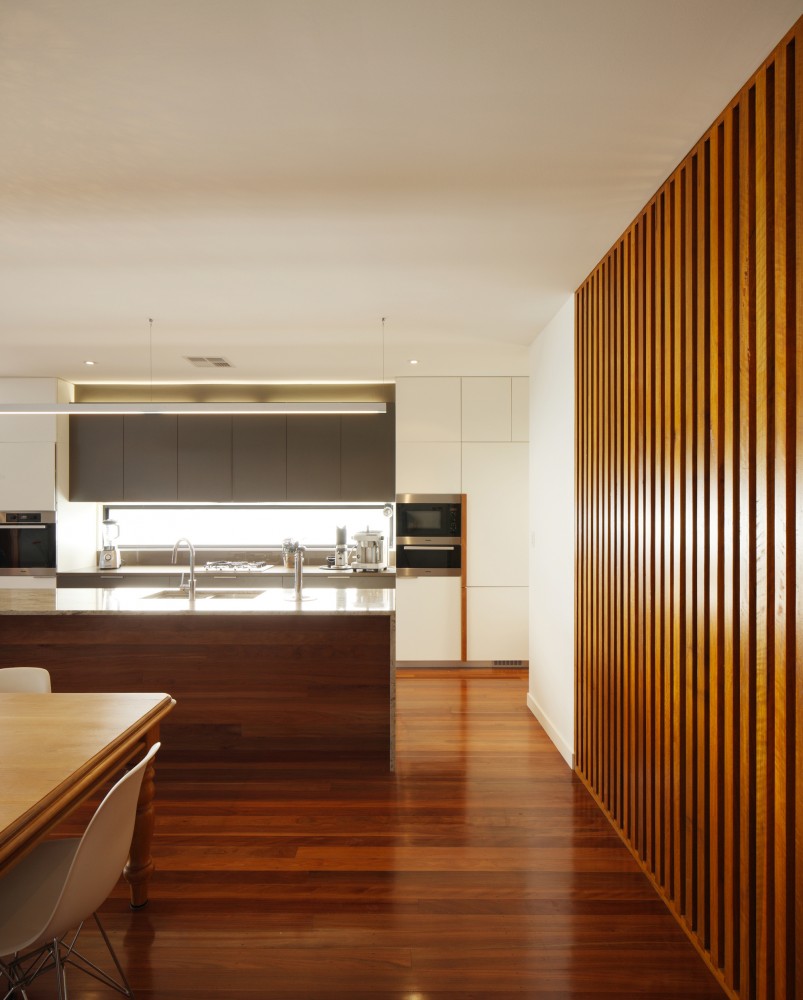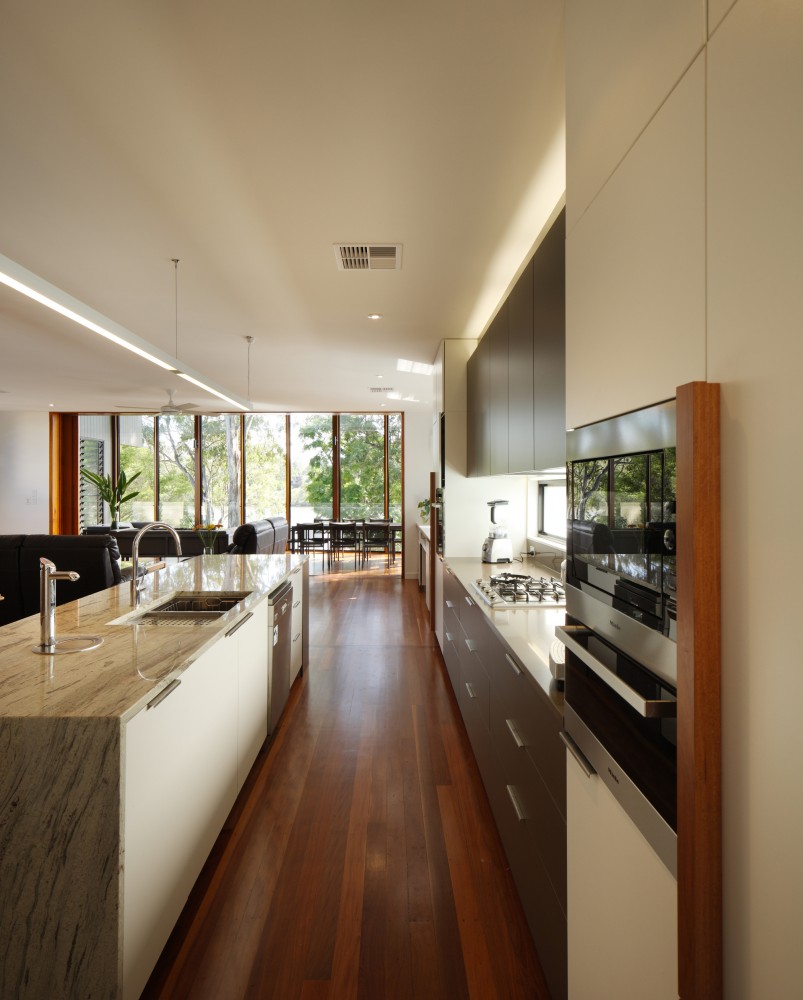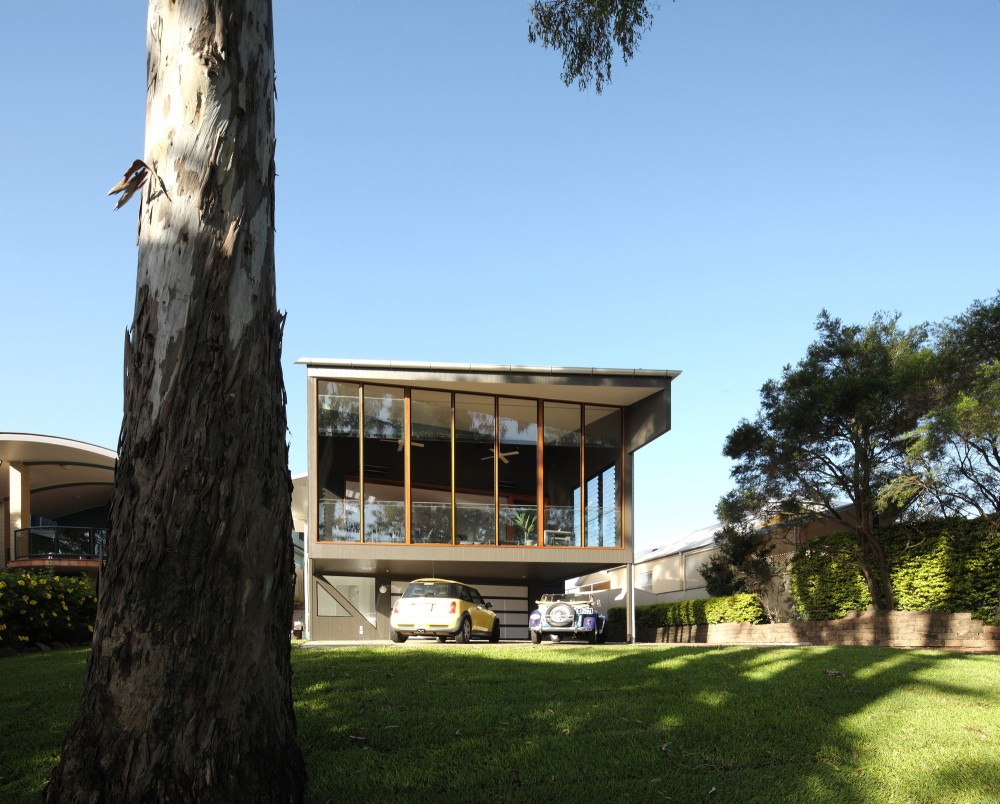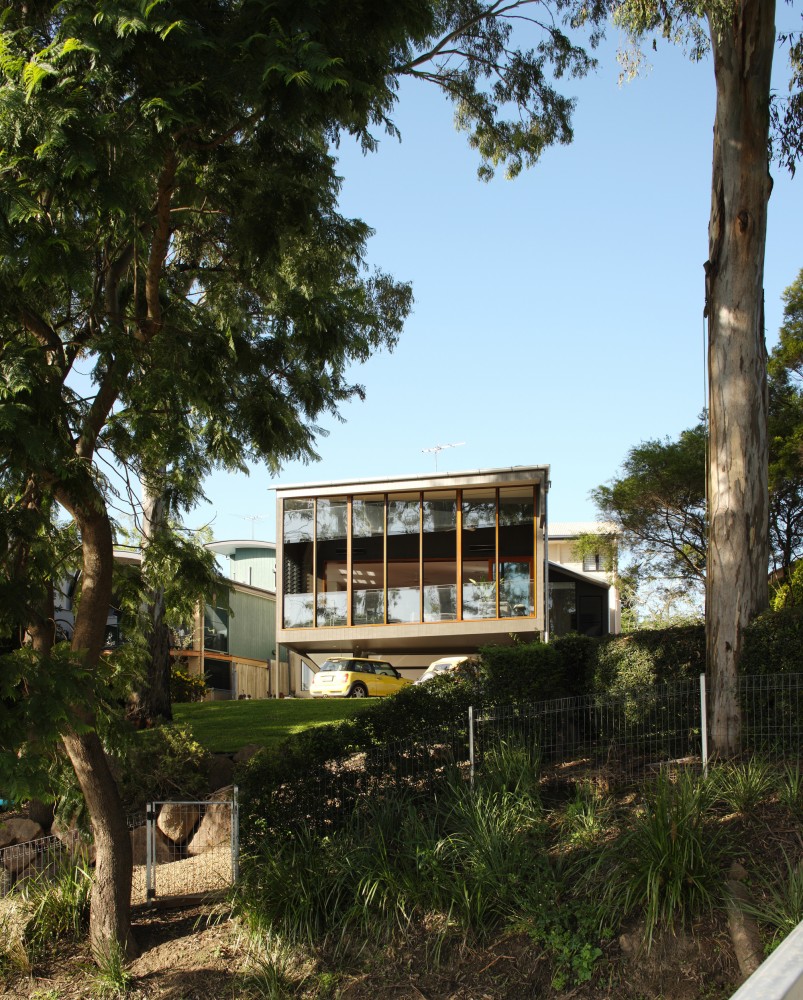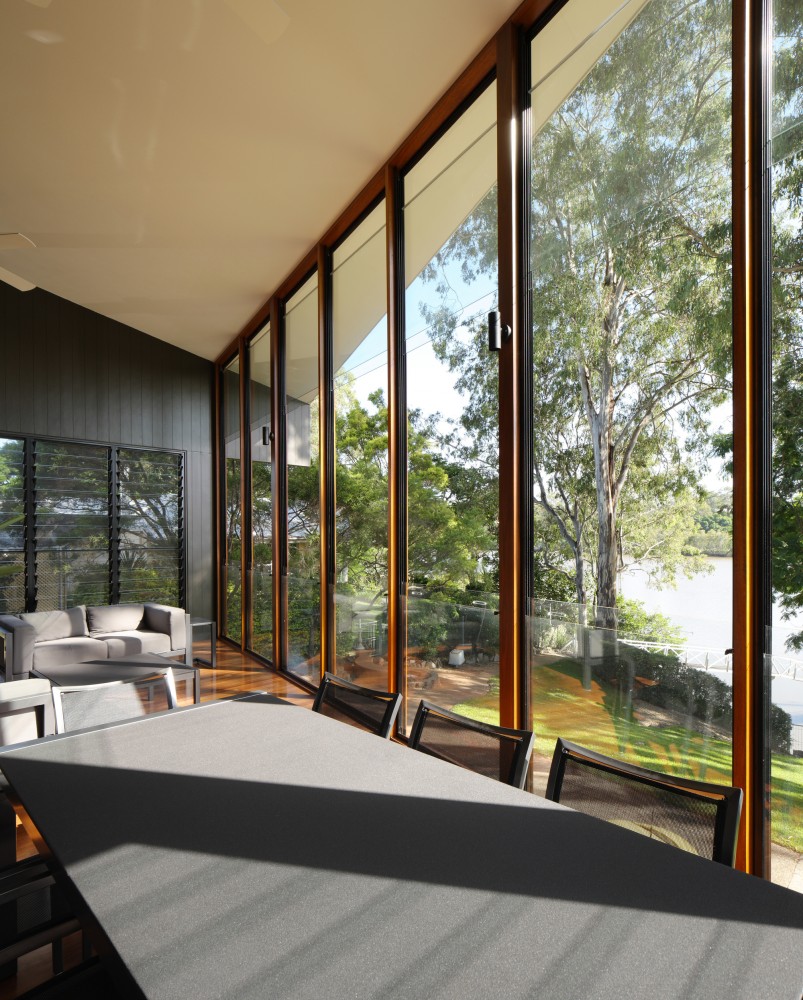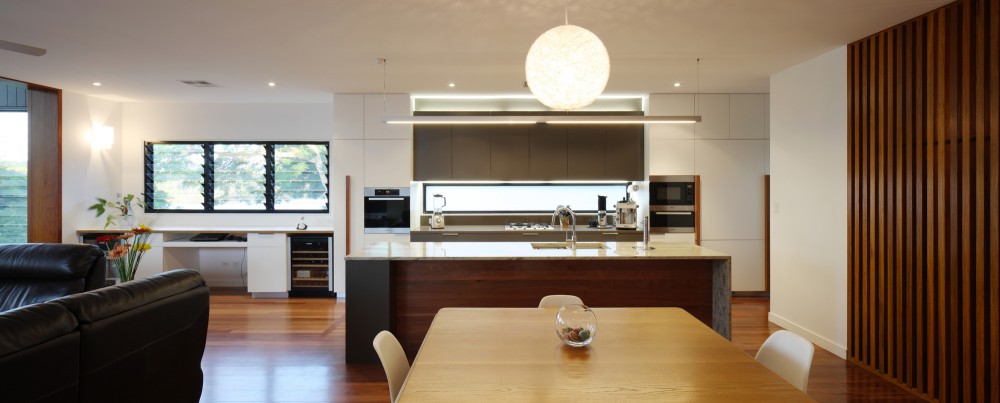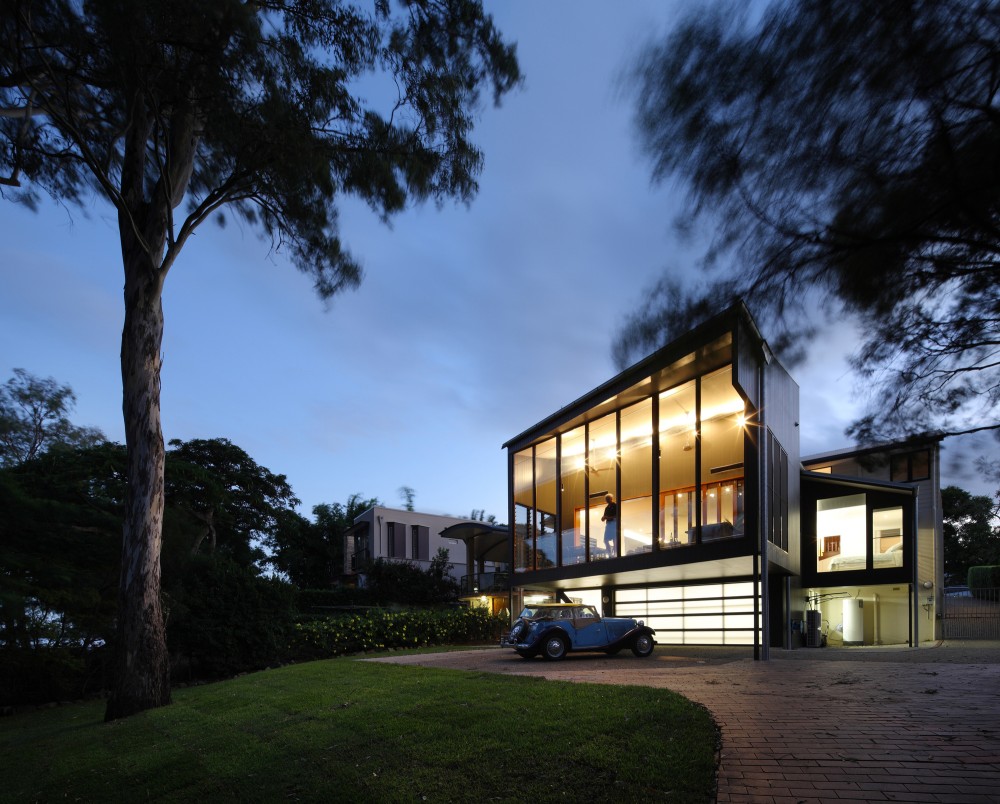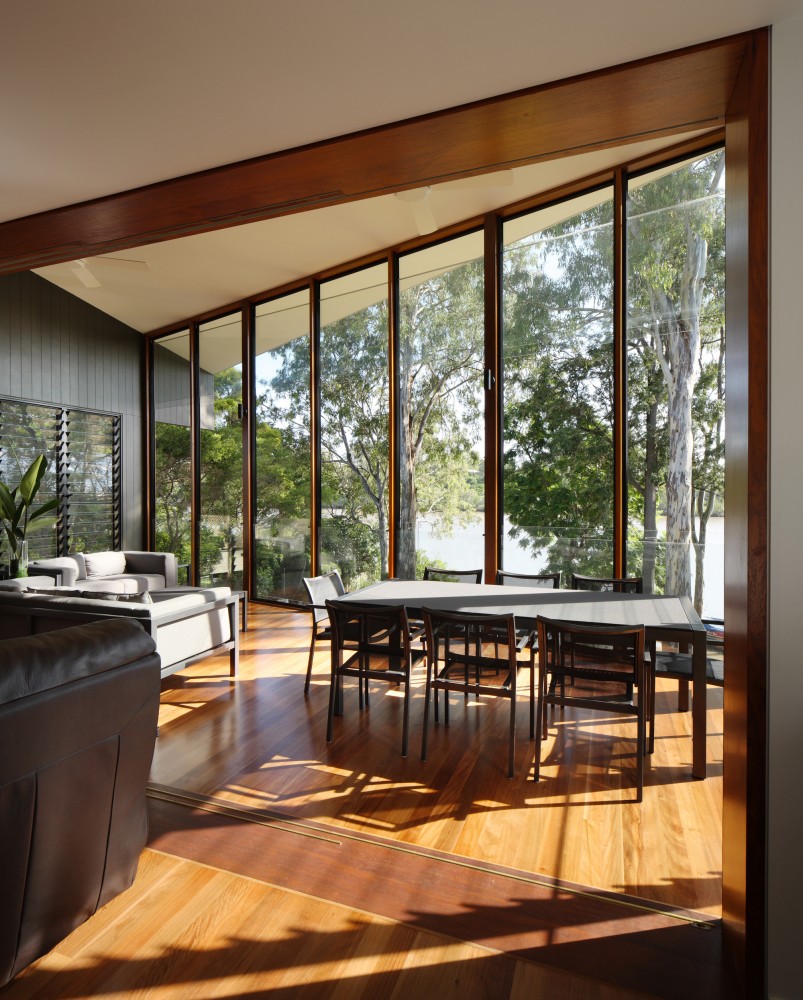 View the complete gallery
Share your Thoughts!